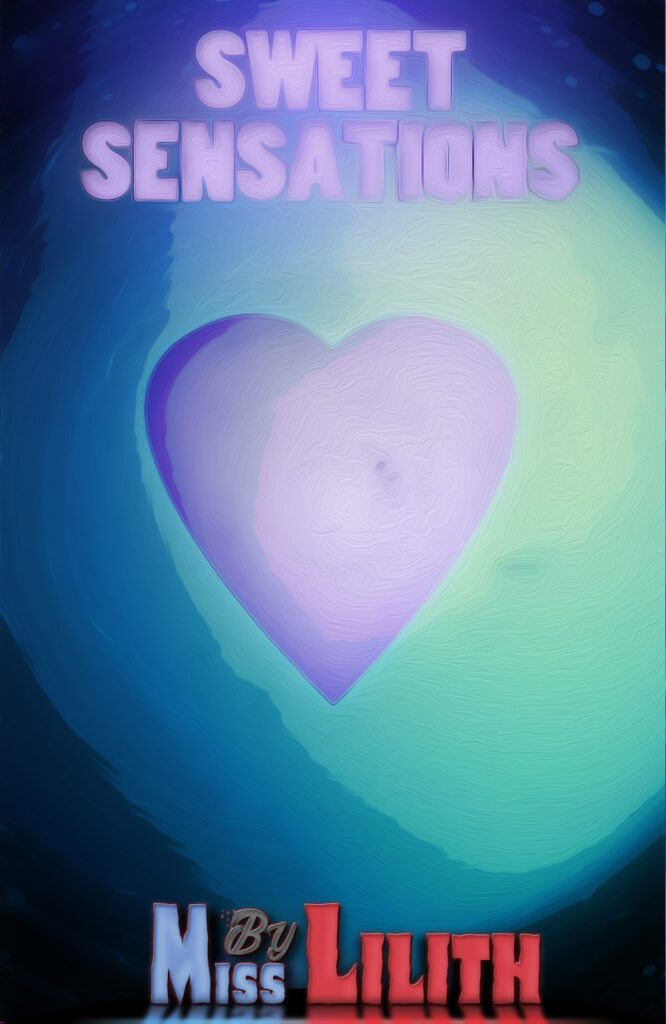 Hello Sweeteas.
Happy Valentines! I thought I would post something sweet and lovely for you today. There aren't any mentions of valentines day in this file though, so it can be listened to at any time.
There is a soft installation of a sweet trigger which won't have any long lasting effects. Just a relaxing, uplifting experience, filled with good feelings and positive acceptance.
For the full, unabridged description, please follow the Reddit link below. For a lower quality audio stream, use Soundgasm. For videos, we've got…Pornhub.
Downloads:

RAW: usually just a plain recording, with no effects whatsoever, except for when binaurals are specified.
SFX: with sound effects, like echoes, panning, 3D, environmental effects, and all sorts of fun stuff.
Some files have many versions you can chooses from, while others are more sparse.
There is but one RAW+Music version of this file.