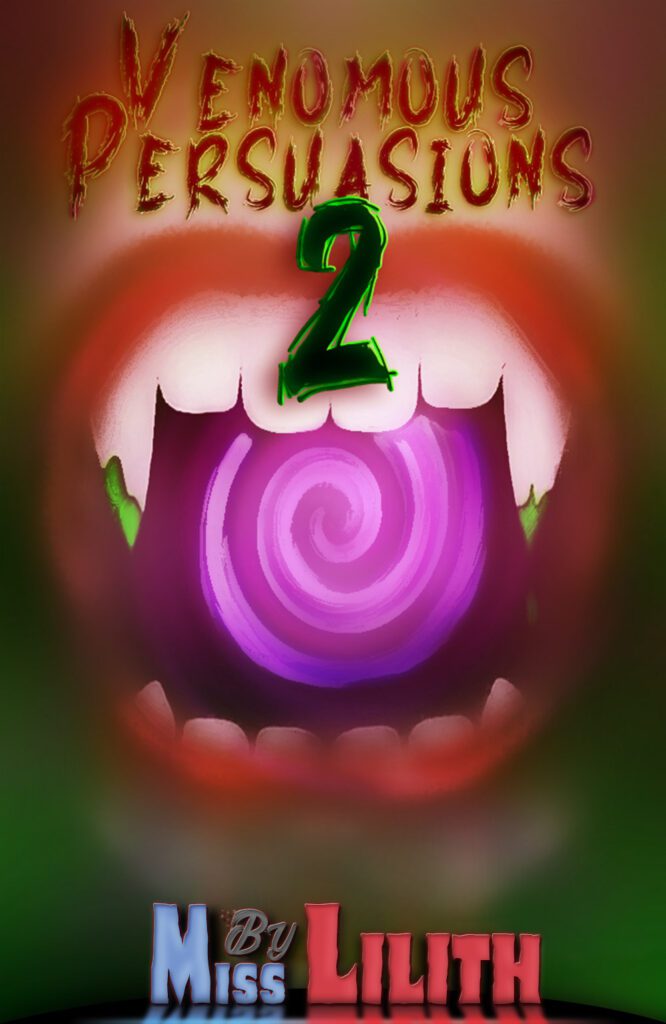 It's very long, very in-depth, and really fucks with your mind. The two core principals center around very deep submission and a long, hard edging session. If you're a sucker for that thrilling feeling of having your control stripped away from you, this is most definitely the file for you!
I take you well, well into deep trance, weaken your resistance to my voice and my words, install a pleasure trigger, make you crave to listen to my voice, and very strongly suggest that you'll chant my obedience mantra for me. Oh, and there's edging. Lots and lots of mind-melting edging. But don't worry, the end's worth it! You'll come out of trance all gooey and spent, wanting more pleasure and more hypnosis.
For the full, unabridged description, please follow the Reddit link below. For a lower quality audio stream, use Soundgasm. For videos, we've got…Pornhub.
Downloads:

RAW: usually just a plain recording, with no effects whatsoever, except for when binaurals are specified.
SFX: with sound effects, like echoes, panning, 3D, environmental effects, and all sorts of fun stuff.
Some files have many versions you can chooses from, while others are more sparse.
There are three versions of this: RAW, which is the original recording, unedited aside from having mistakes removed; Mastered, which has been amplified, cleared up, and has around 10 minutes of background SFX at the very end; Binaural Mastered, which just adds binaural beats to the mastered version.