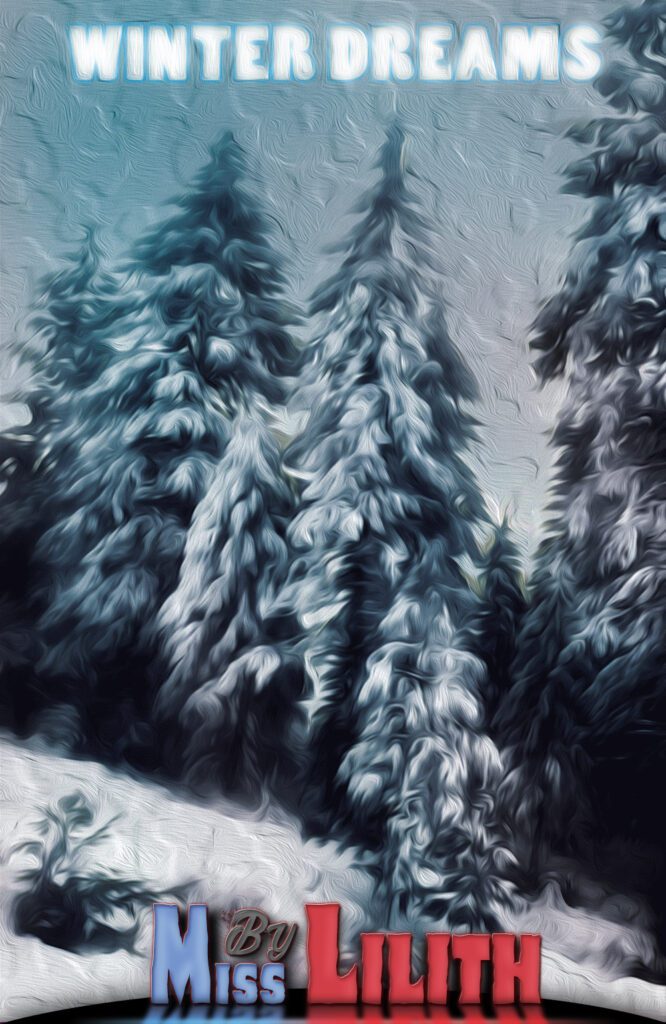 Welcome. If you're looking for a quick, simple way to enhance your sleep patterns, this file will teach you how to effortlessly fall into a deep, peaceful sleep, and how to get the most out of it. Sleep will come as easily as breathing does. Allow the restful imagery of winter and ice to lull you to sleep as I guide you on a journey into deep sleep.
For the full, unabridged description, please follow the Reddit link below. For a lower quality audio stream, use Soundgasm. For videos, we've got…Pornhub.
Downloads:

RAW: usually just a plain recording, with no effects whatsoever, except for when binaurals are specified.
SFX: with sound effects, like echoes, panning, 3D, environmental effects, and all sorts of fun stuff.
Some files have many versions you can chooses from, while others are more sparse.
There is but one RAW+Music version of this file.