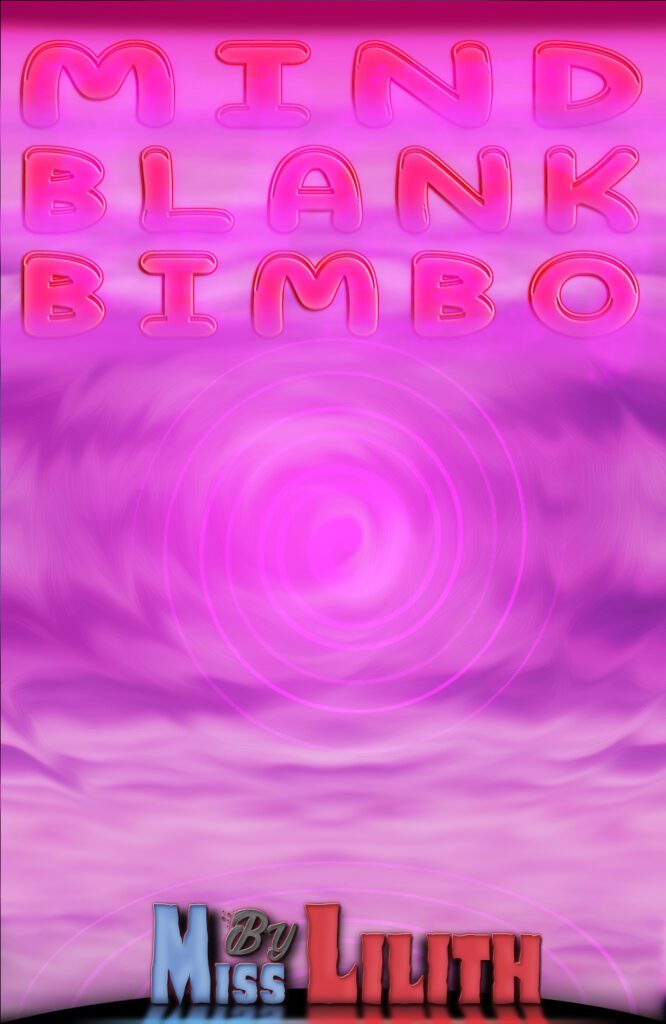 Have you ever dreamed of completely letting go and becoming a temporary (or not so temporary) mind-numbed bimbo slut? You have? Then do I have some great news for you!
In this session, I take you down deep with a moderately lengthy induction and program you with a nice, strong, multi-purpose trigger which lets your inner bimbo out to play for as long as it's safe to do so. The trigger will make you empty, horny, and obsessed with cock till real-life responsibilities drag you back out of the bimbo trance. It's great fun, I promise!
For the full, unabridged description, please follow the Reddit link below. For a lower quality audio stream, use Soundgasm. For videos, we've got…Pornhub.
Downloads:

RAW: usually just a plain recording, with no effects whatsoever, except for when binaurals are specified.
SFX: with sound effects, like echoes, panning, 3D, environmental effects, and all sorts of fun stuff.
Some files have many versions you can chooses from, while others are more sparse.
There are two versions of this file, RAW and SFX, although there is no downloadable version of the former, so you'll have to find it through the Soundgasm/Reddit links.
---
Related Patreon Content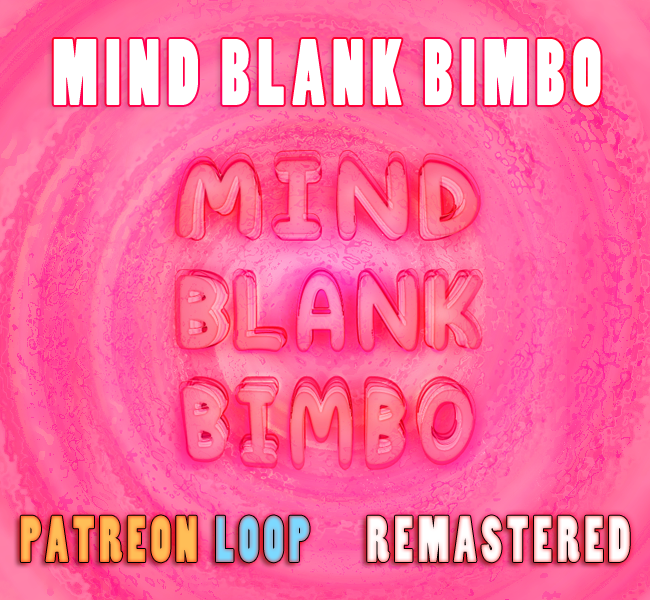 A simple loopable version of the original, with no wakener and a short induction.