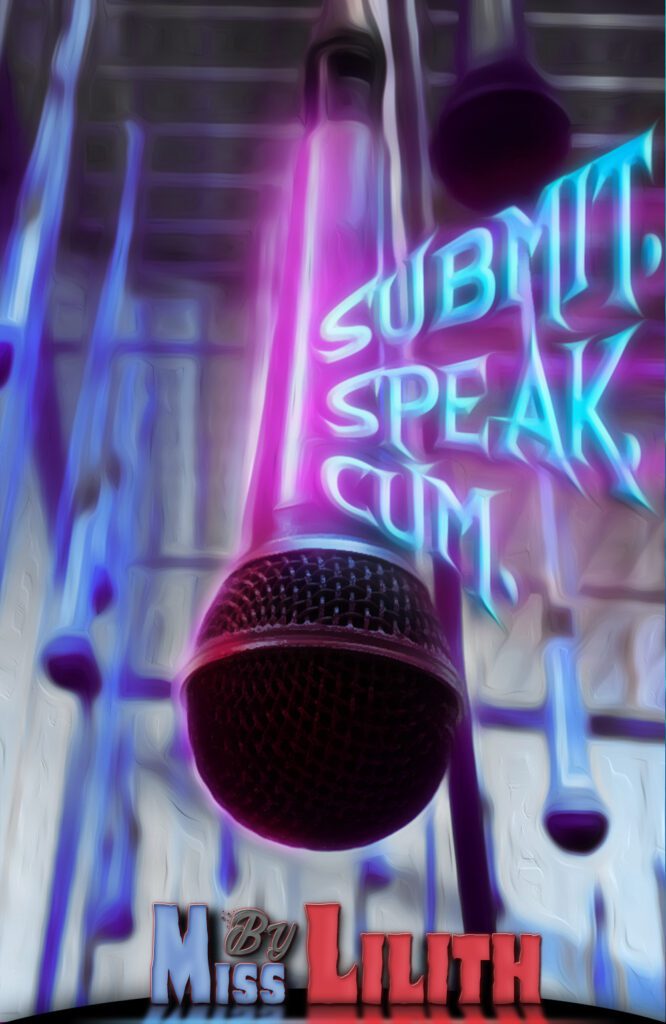 This will bring you deep really quickly with a devious, submission-based induction and remove all your resistance to my voice with impeccable precision. Your mind will melt as I command you to repeat a few well-chosen terms, allowing me into your mind and giving me control over your erection.
This is a very heavy submission file, and despite how short it may seem, susceptible subjects may find themselves very surprised at just how effective it is. Here, you give yourself to me and my voice. It's wonderful, I promise. The lead-up to your inevitable orgasm is pure bliss and the eruption at the end unforgettable.
For the full, unabridged description, please follow the Reddit link below. For a lower quality audio stream, use Soundgasm. For videos, we've got…Pornhub.
Downloads:

RAW: usually just a plain recording, with no effects whatsoever, except for when binaurals are specified.
SFX: with sound effects, like echoes, panning, 3D, environmental effects, and all sorts of fun stuff.
Some files have many versions you can chooses from, while others are more sparse.
There is but one RAW version of this file.
Script credit goes to u/Zerahmot