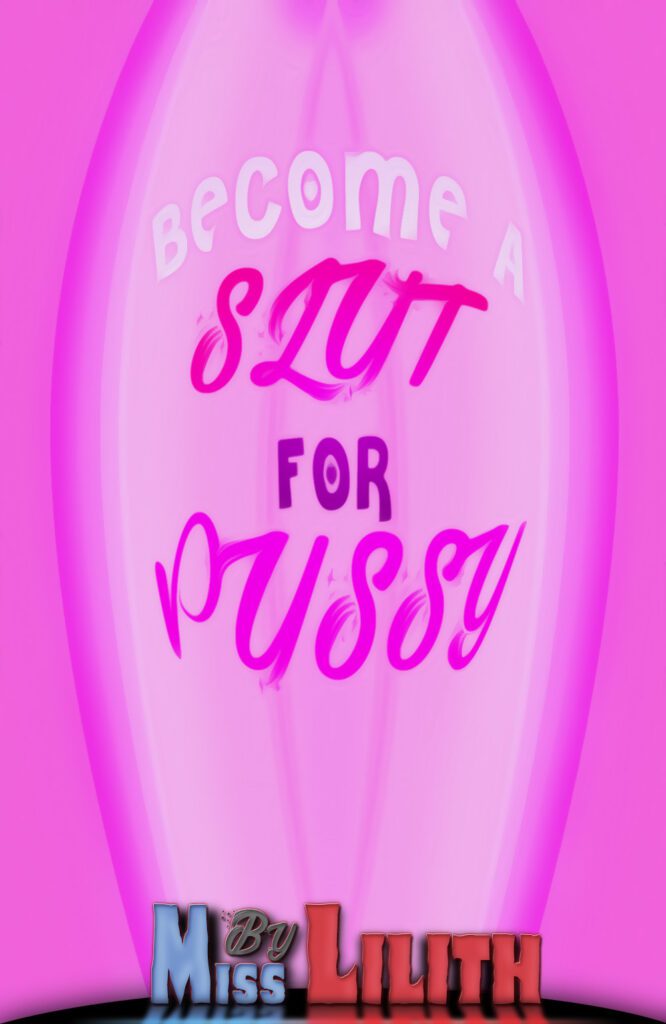 Hello, sweeteas!
Although…in this one, you're just a slut for pussy and nothing more. That's all you are. Through the power of deep trance, your submission, and my control, I'll condition you to worship alllll pussy and all women. You'll be craving to pleasure women in any way they'd like. All day and all night, if need be. You'll have no choice in the matter. Pussy will be on your mind, always. Settling in between a woman's thighs and worshiping her will be all you could think about. And you'll love it so very, very much, slut.
I take you down deep into trance with an adapted induction I've used before, allow you to experience how it feels to worship pussy (mine as well!), and brainwash you into total and complete obsession. It's so very fun and so very hot! So get on with it and make good use of that tongue of yours, sub.
For the full, unabridged description, please follow the Reddit link below. For a lower quality audio stream, use Soundgasm. For videos, we've got…Pornhub.
Downloads:

RAW: usually just a plain recording, with no effects whatsoever, except for when binaurals are specified.
SFX: with sound effects, like echoes, panning, 3D, environmental effects, and all sorts of fun stuff.
Some files have many versions you can chooses from, while others are more sparse.
There are three versions of this file:
RAW, which includes nothing but my voice.
SFX, which has some pretty simple 3D audio and panning effects.
SFX+BB, which adds a binaural beat to the SFX track.
---
Related Patreon Content