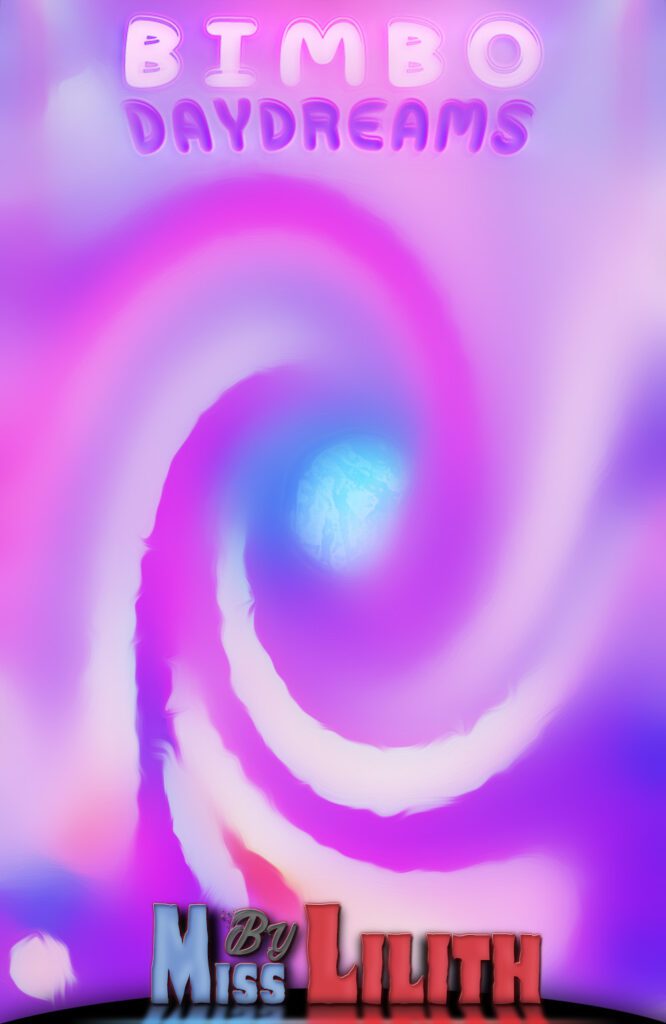 Hello, Sweeteas!
Today, I lull you into a nice, puffy trance and serenade you with my voice, which you'll grow to appreciate more and more after having listened. I leave you no choice but to submit as I take your thoughts and leave you floating in pink, blank and empty.
You'll never really have a choice but to obey and fall into my voice when I speak, and this session cements that in a brand new, floaty way. You'll be left with nothing but my voice, my words, and your dumb, empty head. Why, I practically take you all the way to another world altogether as the old one falls away.
You'll want to listen again and again, coming back for more, as you feel better each and every time. Emptier, happier, and more receptive. More unable to do anything but to bend to my will.
The bimbofication itself isn't permanent and only lasts for as long as it's safe to be so very blank, happy, and empty for me. The submission and need for my voice, however, will stick with you for longer. Much longer.
For the full, unabridged description, please follow the Reddit link below. For a lower quality audio stream, use Soundgasm. For videos, we've got…Pornhub.
Downloads:

RAW: usually just a plain recording, with no effects whatsoever, except for when binaurals are specified.
SFX: with sound effects, like echoes, panning, 3D, environmental effects, and all sorts of fun stuff.
Some files have many versions you can chooses from, while others are more sparse.
This wonderful script is brought to you by u/SuckMyScript and you'll be very, very glad it had been, once you listen.
There are two versions of this file.
The first is RAW+BB, with a binaural tone in the background.
The second is a full SFX one, with panning, echoes, 3D audio, binaurals, and so much more!