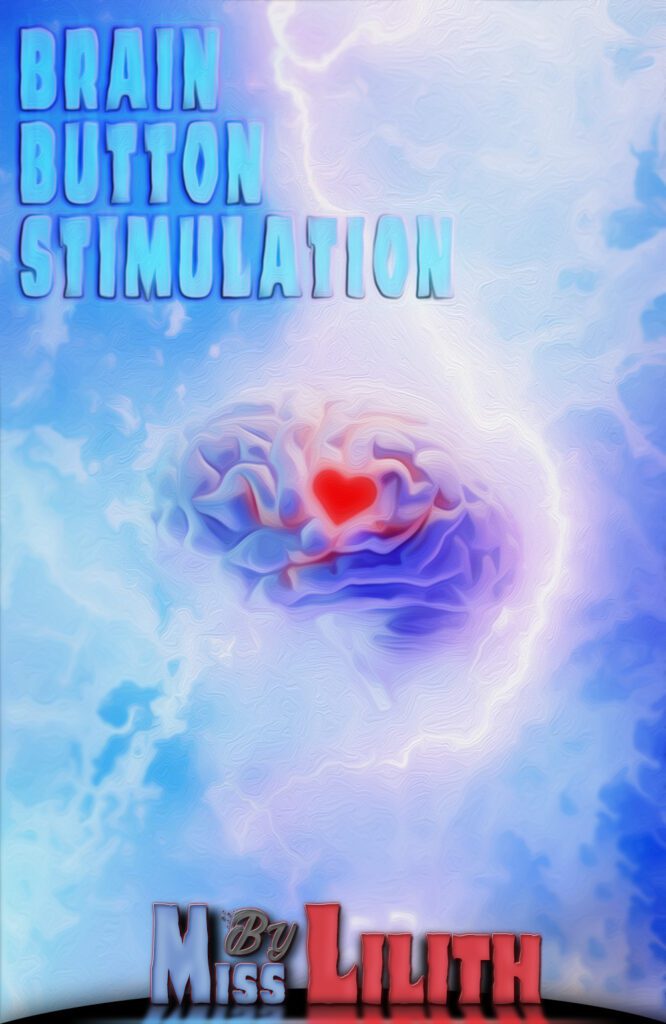 Hello, Sweeteas!
This one's really sweet with lots of effective imagery, but makes you feel all weak and subby for me. My voice alone will fill your pleasure centres to the brim and allow you to experience how it feels to overflow with hot, arousing sensations of the mind and the body.
There is no long induction, but if you've listened to me before, you'll drop easily and quickly as I stroke the buttons of your mind and push you over the edge.
For the full, unabridged description, please follow the Reddit link below. For a lower quality audio stream, use Soundgasm. For videos, we've got…Pornhub.
Downloads:

RAW: usually just a plain recording, with no effects whatsoever, except for when binaurals are specified.
SFX: with sound effects, like echoes, panning, 3D, environmental effects, and all sorts of fun stuff.
Some files have many versions you can chooses from, while others are more sparse.
Script credit goes to r/SuckMyScript, you can file the original post and script here.
There are two versions of this file:
Full SFX, which includes all sorts of panning, echoes, and 3D voice effects, plus actual external sound effects to fit the theme.
Voice Only SFX, which has all the voice effects, but without the sounds association with the visualizations. This one's for everybody who finds sounds distracting in trance.