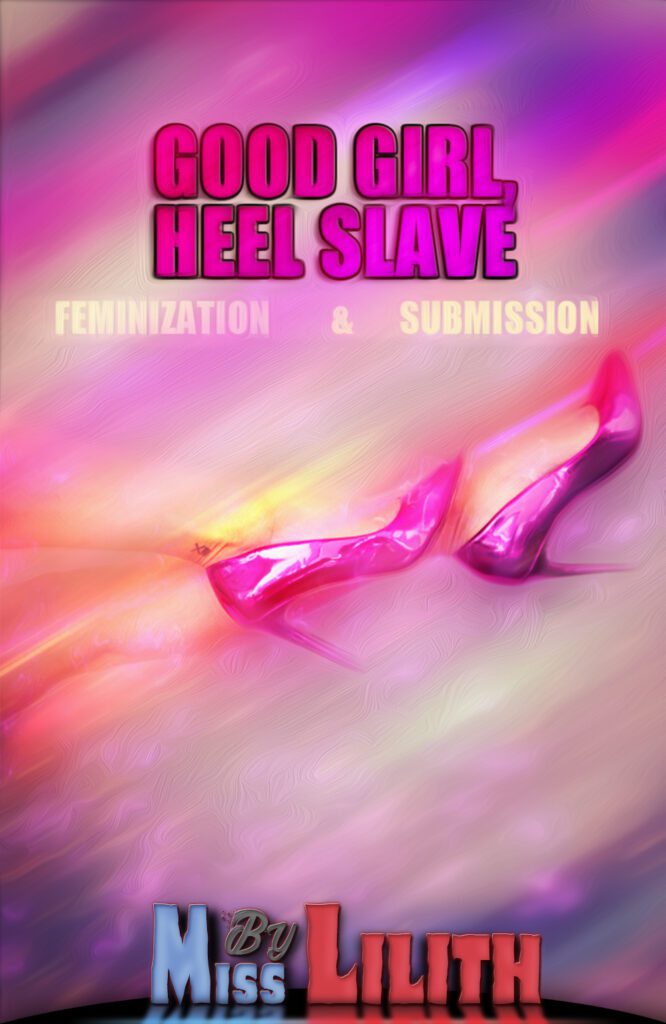 Today's file is an interesting one. It's purely a conditioning session, with the central themes being submission and feminization. It doesn't mention gender, so anyone may listen so long as they want to be a good girl for me. A good girl who wants very badly to wear high heels, dress up, and be an aroused, slutty mess. A good girl who wishes to go deeper into their feminine side and having no choice in the matter.
It's not a very gentle file. I leverage your submission (to me and in general) to practically force you into deeper and deeper feminization, leaving you no choice but to succumb. You'll yearn to wear heels. To replace all clothes with very feminine clothing. To feel like a girl. To think like a girl.
If you wish to feminize yourself, but need a good, strong push, this is for you. The suggestions in this file don't have a timer. They're worded in a very permanent way, so only listen if you're sure this is what you desire.
For the full, unabridged description, please follow the Reddit link below. For a lower quality audio stream, use Soundgasm. For videos, we've got…Pornhub.
Downloads:

RAW: usually just a plain recording, with no effects whatsoever, except for when binaurals are specified.
SFX: with sound effects, like echoes, panning, 3D, environmental effects, and all sorts of fun stuff.
Some files have many versions you can chooses from, while others are more sparse.
There are three versions of this file:
RAW, which is my voice only, with the only SFX being a few extra sounds to help the induction going.
SFX, which mainly consists of 3D audio, panning, echos, close up speech, and some other interesting effects.
SFX + BB, which takes the SFX version and simply adds binaural beats to the mix.
---
Related Patreon Content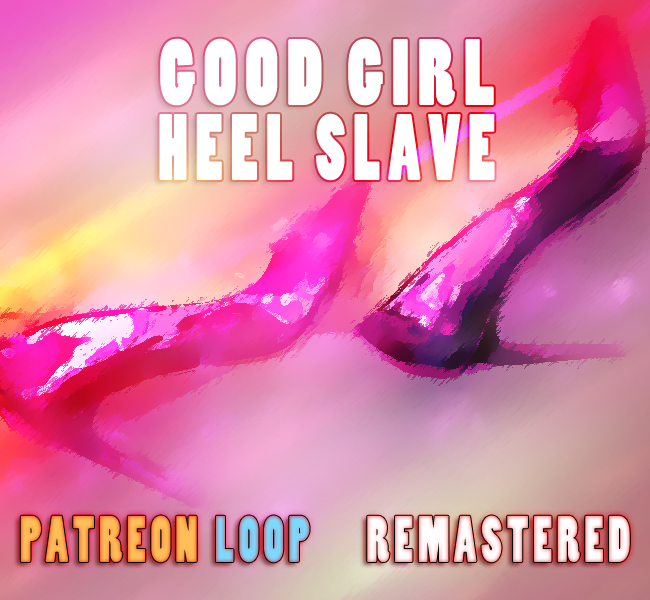 A simple loopable version of the original, with no wakener and a short induction.