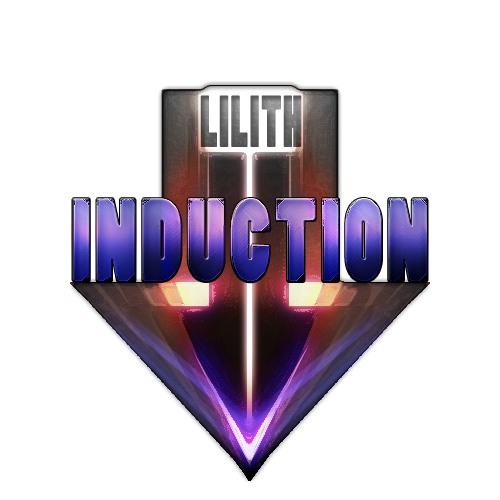 Hello, Sweeteas!
A very short mix of an induction. It plays on your need to lose control, your need to submit, and your desire to feel yourself align with my will. It's an interesting blend of conversational and progressive relaxation.
Adapted from Cum To The Beat Of My Heart
Downloads:

RAW: usually just a plain recording, with no effects whatsoever, except for when binaurals are specified.
SFX: with sound effects, like echoes, panning, 3D, environmental effects, and all sorts of fun stuff.
Some files have many versions you can chooses from, while others are more sparse.