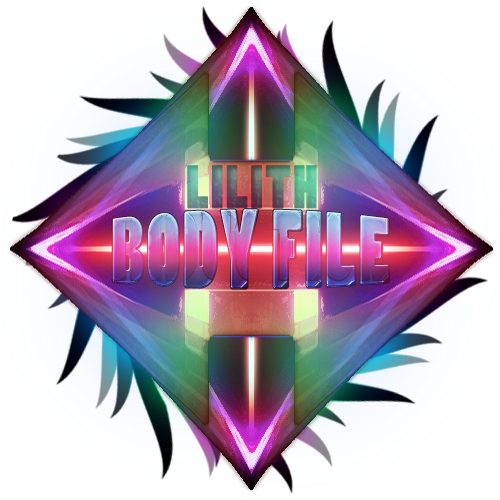 Hello, Sweeteas!
Today's file is a mix between temporary triggers and permanent ones.
Feminizer: Installs a trigger which allows you to experience submitting as a woman. You can trigger yourself or have another do it for you. In either case, you only stay in this mindset until being told to return or wanting to yourself.
Cumslut: The second part is focused solely on needing to eat cum. Wanting to eat your own and everybody else's whether you're aroused or not. I'll be taking any hesitation you have over this and vanishing it. You'll love this. I promise!
This is mostly a pure conditioning session, with no active, erotic fantasy elements.
For the full, unabridged description, please follow the Reddit link below. For a lower quality audio stream, use Soundgasm. For videos, we've got…Pornhub.
Downloads:

RAW: usually just a plain recording, with no effects whatsoever, except for when binaurals are specified.
SFX: with sound effects, like echoes, panning, 3D, environmental effects, and all sorts of fun stuff.
Some files have many versions you can chooses from, while others are more sparse.
There are two main body sections which can either be played one after the other or separately.