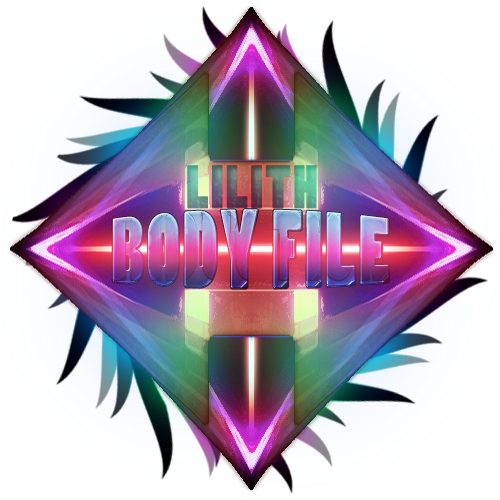 Hello, Sweeteas!
This is an interesting one. It links the beat of my heartbeat to the beat of your arousal, so that the longer you listen the better you feel. The more you want to cum. The more the pressure builds. Until, eventually, I tell you to cum and you do.
Post-hypnotic suggestions include: desire to listen again for a better HFO, desire to submit more fully, and the coupling of submission and arousal, so that the two are one and the same.
For the full, unabridged description, please follow the Reddit link below. For a lower quality audio stream, use Soundgasm. For videos, we've got…Pornhub.
Downloads:

RAW: usually just a plain recording, with no effects whatsoever, except for when binaurals are specified.
SFX: with sound effects, like echoes, panning, 3D, environmental effects, and all sorts of fun stuff.
Some files have many versions you can chooses from, while others are more sparse.