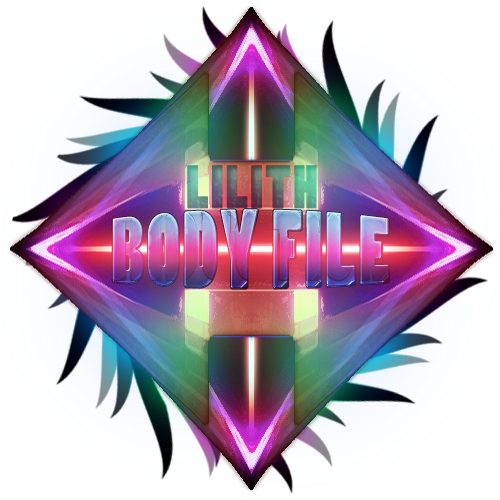 Hello, Sweeteas!
This one's special. It's very, very dirty. Very, very hot. It's a follow-up to the first Cumslut Fucktoy file, but can easily be listened to on its own. They share similar themes, but this one is a lot more intense.
Unlike most of my other files, before listening to this one, you'll need a few things, so read through this carefully.
This version is for headphones only, which means you'll probably need some sort of wireless earbuds or headphones to follow along with the directions. You won't be removing your headphones with this version, but you'll be doing all the other things.
You'll have to kneel and fuck yourself. You'll have to chant and edge and eat your own cum. You may get to cum. You may not. Who knows. All I know is that you'll submit and have fun doing it. Lot and lots of fun.
Some other things to know: no pronouns are used in this recording, but I do mention cock, so that's something you should probably have. There is also mention of wanting to eat not just your own cum, but that of others' too. In the same vein, there is mention of wanting to be fucked not just by a dildo, but also cock.
For the full, unabridged description, please follow the Reddit link below. For a lower quality audio stream, use Soundgasm. For videos, we've got…Pornhub.
Downloads:

RAW: usually just a plain recording, with no effects whatsoever, except for when binaurals are specified.
SFX: with sound effects, like echoes, panning, 3D, environmental effects, and all sorts of fun stuff.
Some files have many versions you can chooses from, while others are more sparse.