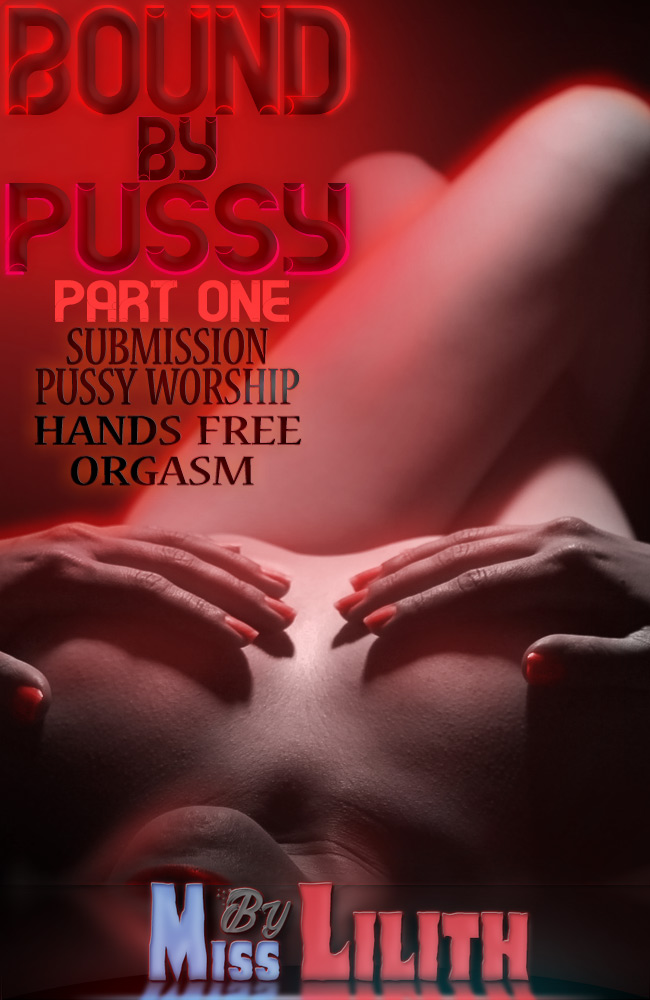 Hello, sweeteas!
This is a deep, intricate experience with a full workup of sound effects. It has appropriately placed music, binaurals, environmental sounds, and voice sound effects. Just all the best stuff for a truly immersive experience which you can lose yourself in easily and with exceptional pleasure.
The core of the file centres around being my submissive plaything as I use you for my pleasure. After I drop you deep with my special blends of tea and take you down into my dungeon, I use you to pleasure myself in any way I like.
In exchange, I give you a pleasure/HFO trigger and make you love giving yourself over to me.
For the full, unabridged description, please follow the Reddit link below. For a lower quality audio stream, use Soundgasm. For videos, we've got…Pornhub.
Downloads:

RAW: usually just a plain recording, with no effects whatsoever, except for when binaurals are specified.
SFX: with sound effects, like echoes, panning, 3D, environmental effects, and all sorts of fun stuff.
Some files have many versions you can chooses from, while others are more sparse.
There is only one version of this file: SFX.