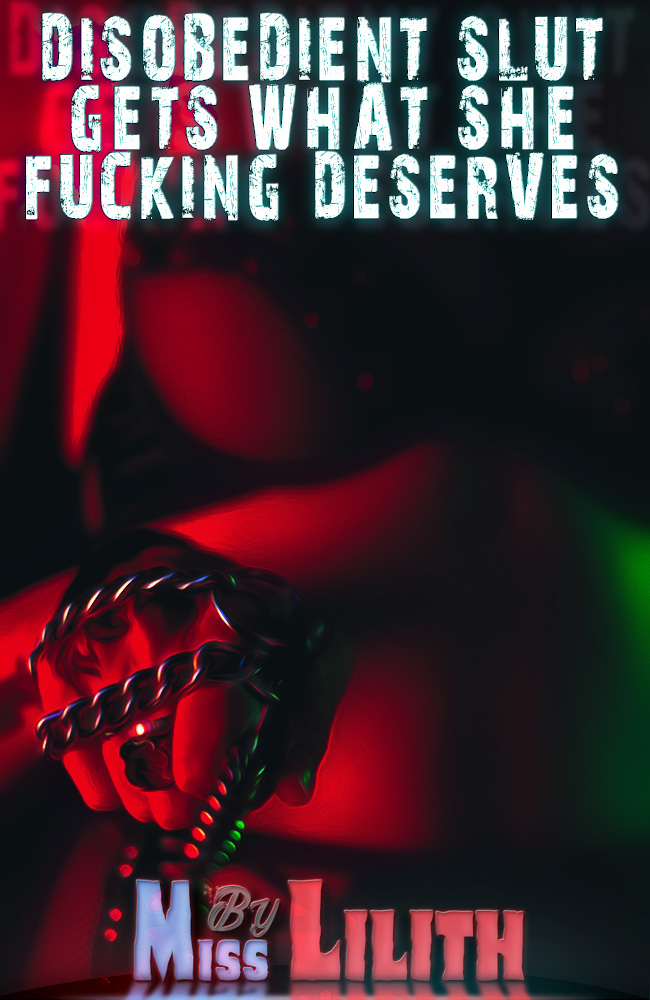 Hello, my horny, little cunts!
This one's a whole, sexy fantasy for those who identify as [f] or who'd like to spend a night as a good girl for me.
It starts with getting you all dressed up in a short, sexy dress and taking you to a dungeon party, where you…misbehave by touching some random person's cock! This of course means I have to punish you, which I do. There's kneeling and humiliation and spanking and slapping.
In the end, though…you're my good girl, so I take care of you as I finger you to orgasm.
For the full, unabridged description, please follow the Reddit link below. For a lower quality audio stream, use Soundgasm. For videos, we've got…Pornhub.
Downloads:

RAW: usually just a plain recording, with no effects whatsoever, except for when binaurals are specified.
SFX: with sound effects, like echoes, panning, 3D, environmental effects, and all sorts of fun stuff.
Some files have many versions you can chooses from, while others are more sparse.
There is only one version of this file: SFX.