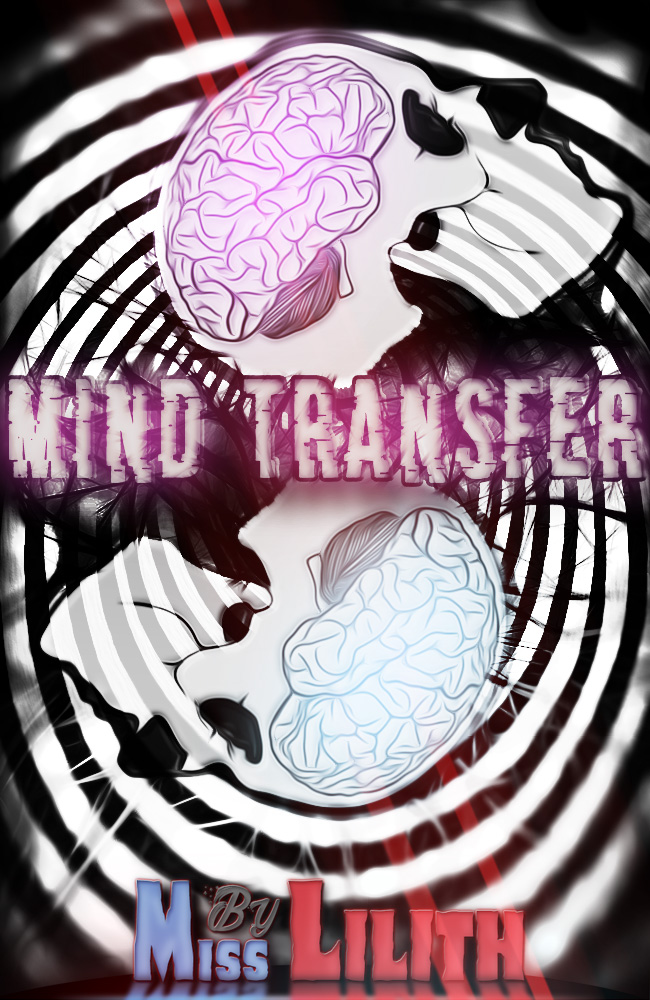 Hello, sweeteas!
Today's script comes mostly from the winner of last month's script event on my server. Voted most popular, I've given it an induction and populated it with sound effects galore!
In this file, we'll be switching minds. You'll step into mine and I'll step into yours. What may seem like a fair exchange at first quickly turns into something more…one-sided. And I think we all know who's going to end up on the bottom and who's going to top, don't we?
Once more, thank you to the member of my discord for writing this script and this wonderful idea. It was a really fun project!
So sit back, close your eyes, and relax.
For the full, unabridged description, please follow the Reddit link below. For a lower quality audio stream, use Soundgasm. For videos, we've got…Pornhub.
Downloads:

RAW: usually just a plain recording, with no effects whatsoever, except for when binaurals are specified.
SFX: with sound effects, like echoes, panning, 3D, environmental effects, and all sorts of fun stuff.
Some files have many versions you can chooses from, while others are more sparse.
There is only one version of this file: SFX.