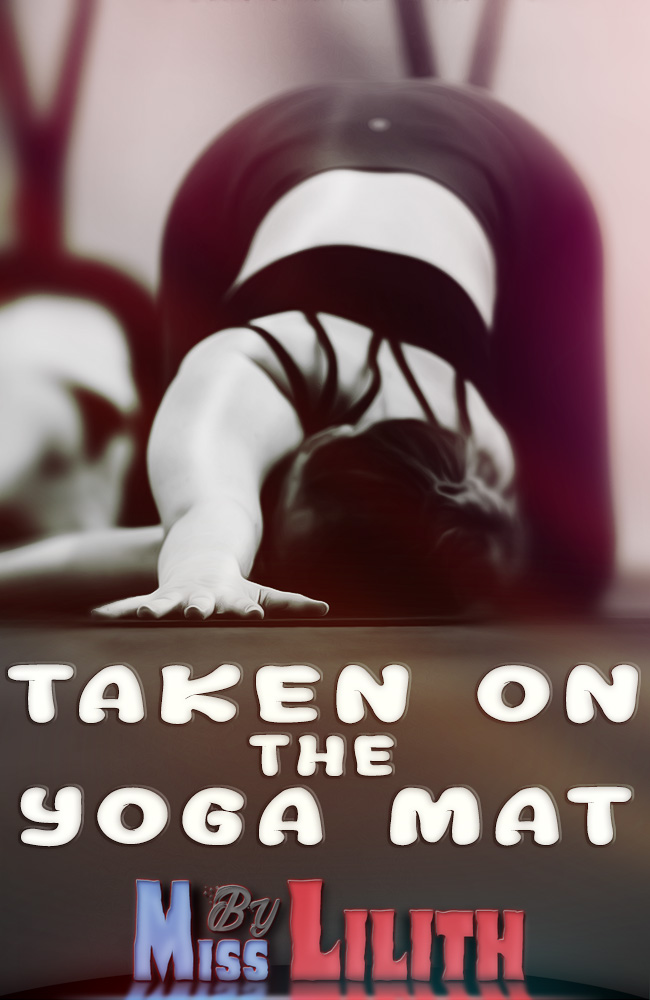 Hello, sweeteas!
I'm hosting a yoga class and you're invited! You can begin listening to this file as you do any other or in a favourite yoga position you may have. It doesn't truly matter how you start. It'll end in the same most wonderful way.
I take you deep, deep into a suggestible and submissive trance, allow you to feel the power of my voice…and then depending on which version you choose, I either finger you or fuck you. Then…I make you forget all about it, so that each time can feel new and interesting.
The only true post-hypnotic suggestions here involve better orgasms, an unwillingness to resist me, and the joy of hearing my voice enter your mind. Nothing terribly extreme. Just pure fun!
Both versions include lots of voice sound effects, environmental sound effects, binaural beats, music, snaps, and moans.
For the full, unabridged description, please follow the Reddit link below. For a lower quality audio stream, use Soundgasm. For videos, we've got…Pornhub.
Downloads:

RAW: usually just a plain recording, with no effects whatsoever, except for when binaurals are specified.
SFX: with sound effects, like echoes, panning, 3D, environmental effects, and all sorts of fun stuff.
Some files have many versions you can chooses from, while others are more sparse.
There are two version of this file. One for Good Girls and one for Good Boys: