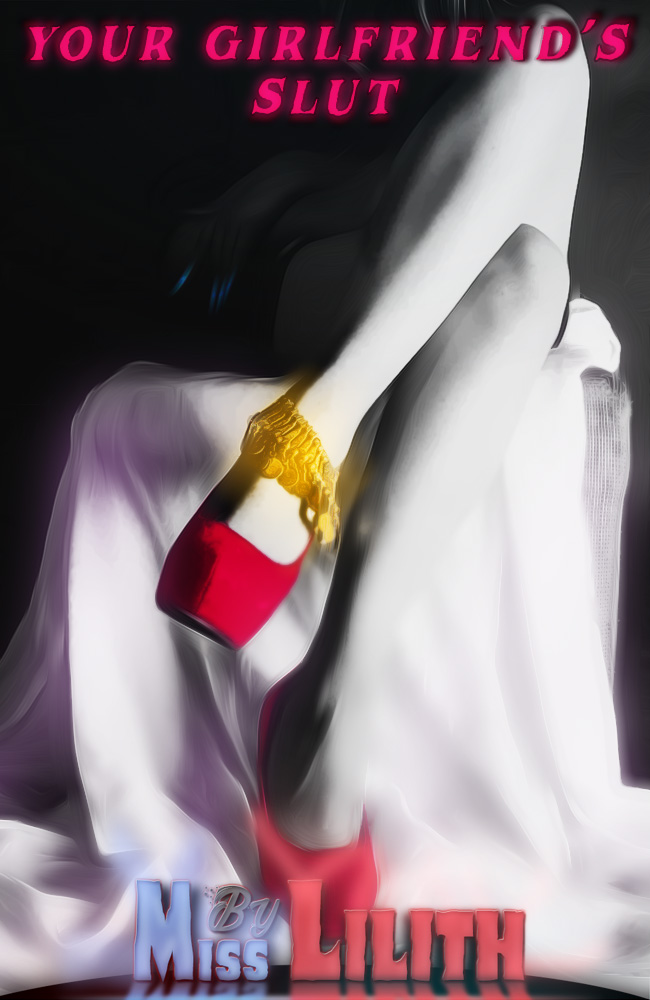 Hello, Sweeteas!
This one's a bit different. Your girlfriend has me program your mind to better suit her dominant desires. She wants a good, submissive, obedient slut who's eager to worship pussy, eat cum, and be pegged. All for her. I only play the role of the hypnodomme who conditions you to be the perfect little slut for her.
It's heavy on submission and cum eating (both from when you cum alone and when you cum with your girlfriend).
The sessions itself doesn't have instructions for participation during the file, but there are plenty of post-hypnotic suggestions.
For the full, unabridged description, please follow the Reddit link below. For a lower quality audio stream, use Soundgasm. For videos, we've got…Pornhub.
Downloads:

RAW: usually just a plain recording, with no effects whatsoever, except for when binaurals are specified.
SFX: with sound effects, like echoes, panning, 3D, environmental effects, and all sorts of fun stuff.
Some files have many versions you can chooses from, while others are more sparse.
There is only one version of this file: SFX.