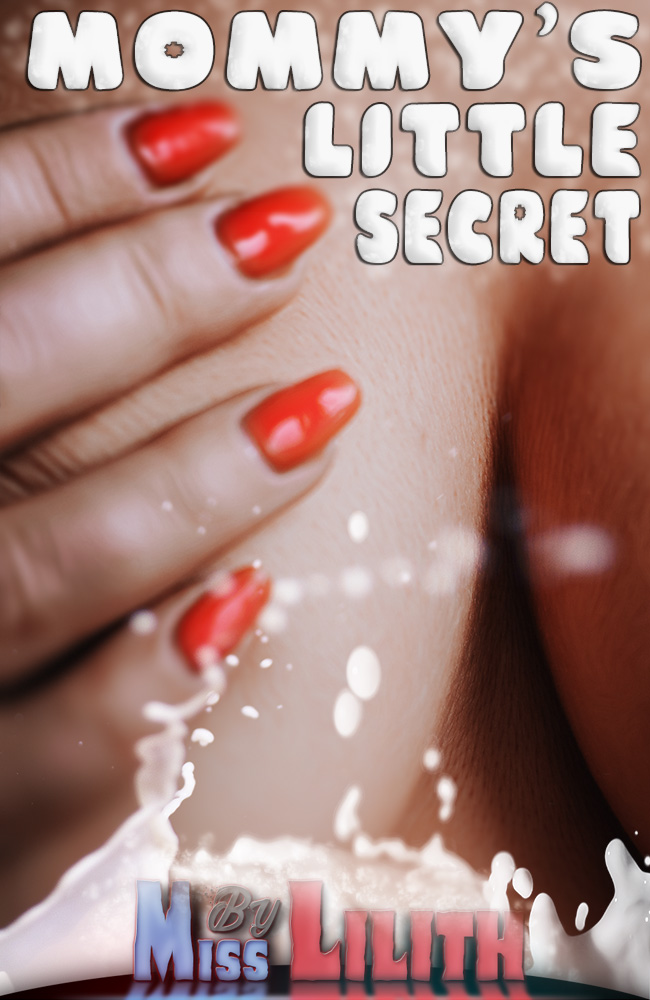 Hello, Sweeteas!
You catch me pleasuring myself in the very early morning and can't pull your eyes away as I bring myself to orgasm. I, of course, catch you and allow you to taste me and my juices.
Then…like the sweetea that you are, you feed from my milky breasts and enjoy the touch of my hand.
For the full, unabridged description, please follow the Reddit link below. For a lower quality audio stream, use Soundgasm. For videos, we've got…Pornhub.
Downloads:

RAW: usually just a plain recording, with no effects whatsoever, except for when binaurals are specified.
SFX: with sound effects, like echoes, panning, 3D, environmental effects, and all sorts of fun stuff.
Some files have many versions you can chooses from, while others are more sparse.
There are two different version of this file:
Patreon Exclusive