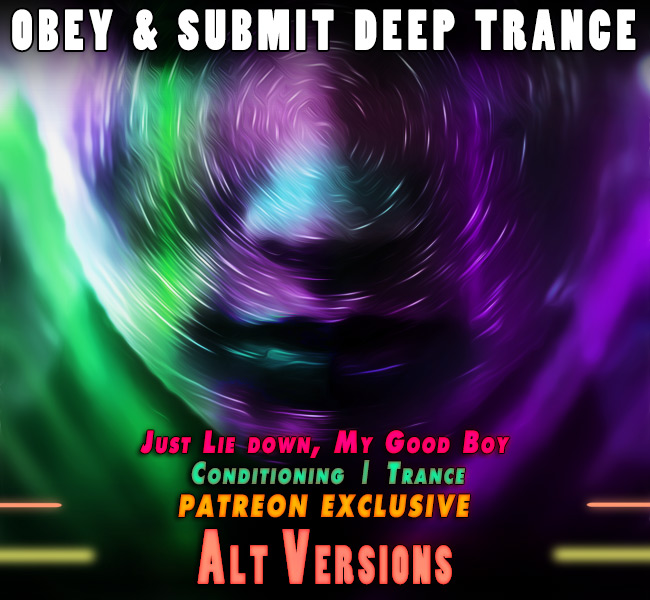 Hello, my perfect playthings!
None of these would make any sense to you without first listening to the original (and free) Obey & Submit, My Good Boy.
This is a shorter version of Frenzied Orgasms with a much shorter induction. It's easy to loop again and again and has only one metronome speed. Give it a try!
These are all available through my Patreon.
Have fun!