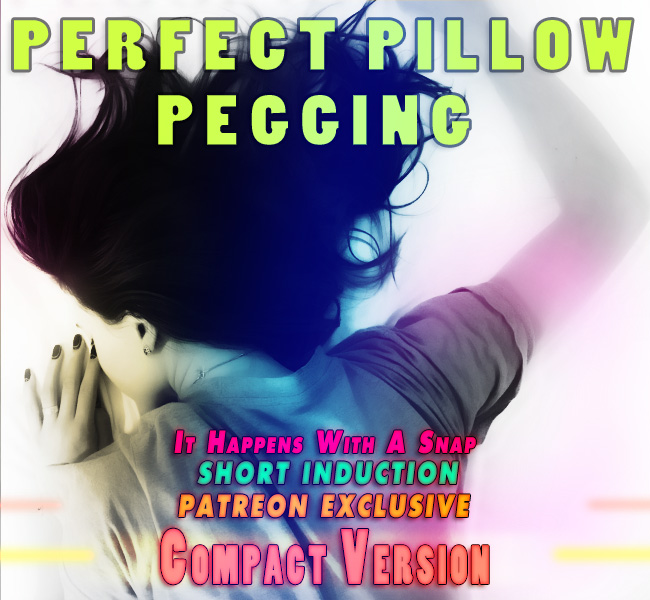 Hello, my perfect anal sluts.
None of these would make any sense to you without first listening to the original (and free) Perfect Pillow Pegging.
Hello, Sweetea.
This is just a shorter version of the main file, with a very short induction for those of you who are already very conditioned to my sleep and drop triggers.
These are all available through my Patreon.
Have fun!