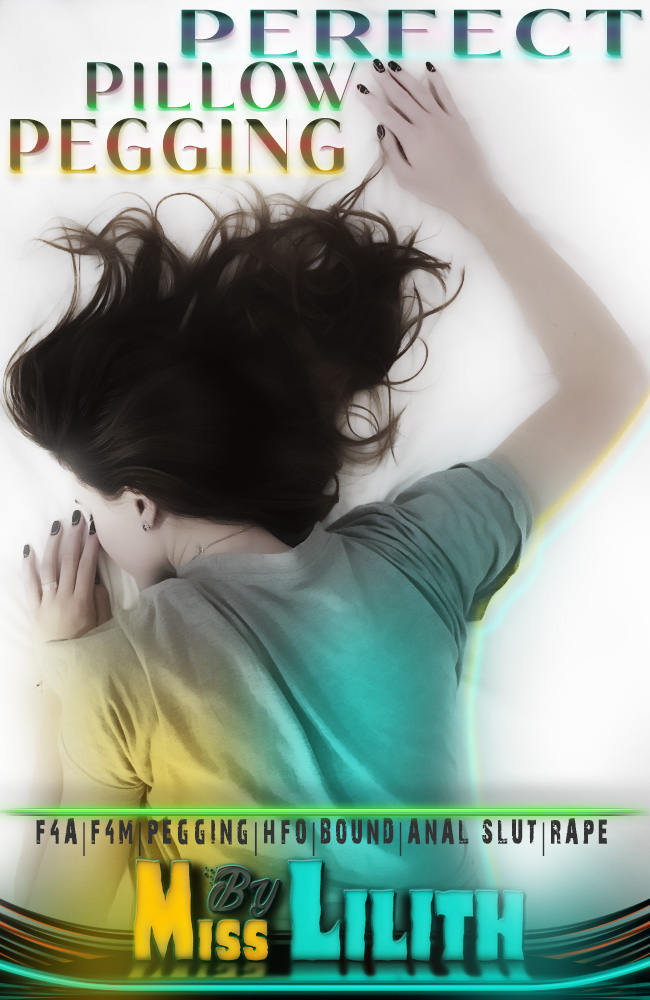 Hello, Sweetea!
It seems you've fallen asleep and left yourself open for me and my strap-on. That tends to happen when you let yourself go around my presence. You just seem to…drop. To…melt.
So really, you have only yourself to blame when I bind you, gag you, and fuck you like the good, submissive anal slut that you are.
There is a long, relaxing induction which is suitable for even the newest of Erotic Hypnosis fans and the installation of a new pleasure trigger! It's really fun!
—
Neither version mentions pronouns, but the F4M one does mention cock. The F4A one is safe for all listeners.
Have fun, my precious little anal sluts!
---
For the full, unabridged description, please follow the Reddit link below. For a lower quality audio stream, use Soundgasm. For videos, we've got…Pornhub.
Downloads:

RAW: usually just a plain recording, with no effects whatsoever, except for when binaurals are specified.
SFX: with sound effects, like echoes, panning, 3D, environmental effects, and all sorts of fun stuff.
Some files have many versions you can chooses from, while others are more sparse.
---
EXCLUSIVE CONTENT – PATREON