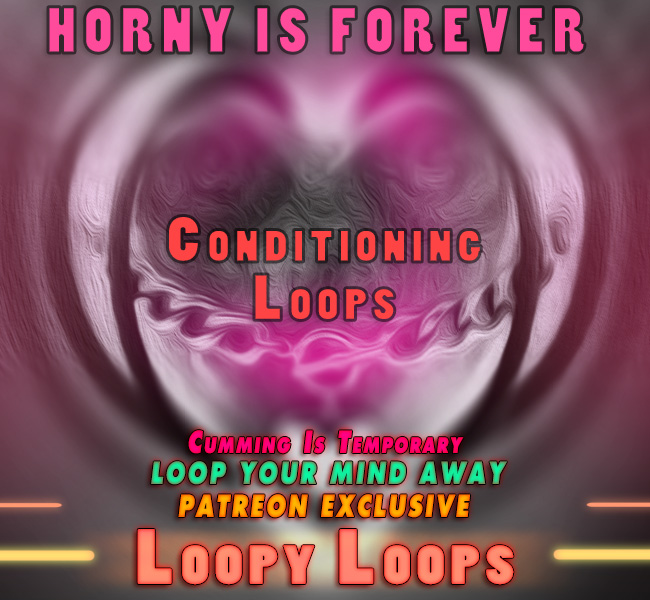 Hello, my perfect good girls.
This is just a slightly altered breakdown of the full session.
None of these would make any sense to you without first listening to the original (and free) Cumming is Temporary; Horny Is Forever.
Deep Trance Loop: A stripped version of a background track from the main file. Has drops and suggestions to fall, so I would suggest against listening in public.
Passive Loop: Can be listened to passively. No drop triggers. A very simple endless stream of "Cumming is temporary; horny is forever" and "A good pet is a horny pet and a horny pet is a good pet."
These are all available through my Patreon.
Have fun!