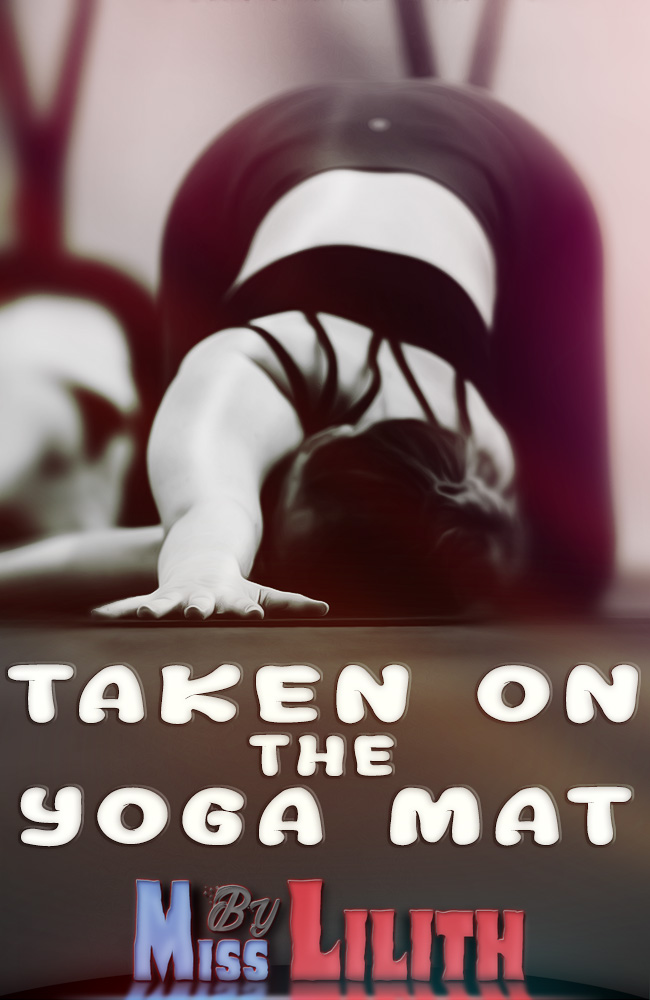 You get more than you bargained for during an interesting yoga session. In all the best of ways, of course.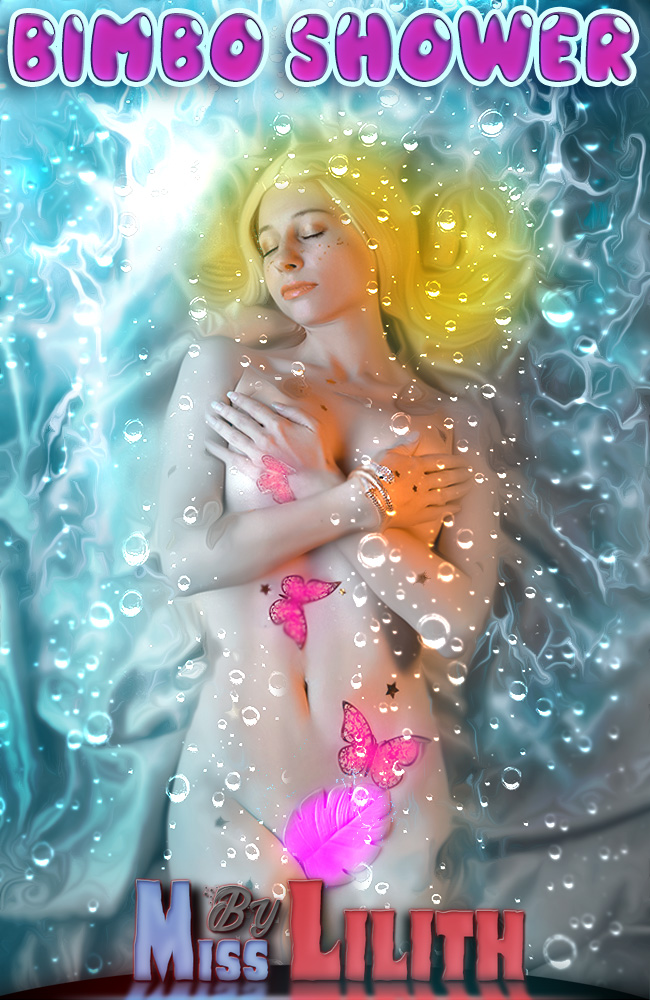 This is perhaps my most dangerous file yet. It doesn't quite leave you a permanent bimbo slut, but it sure comes close.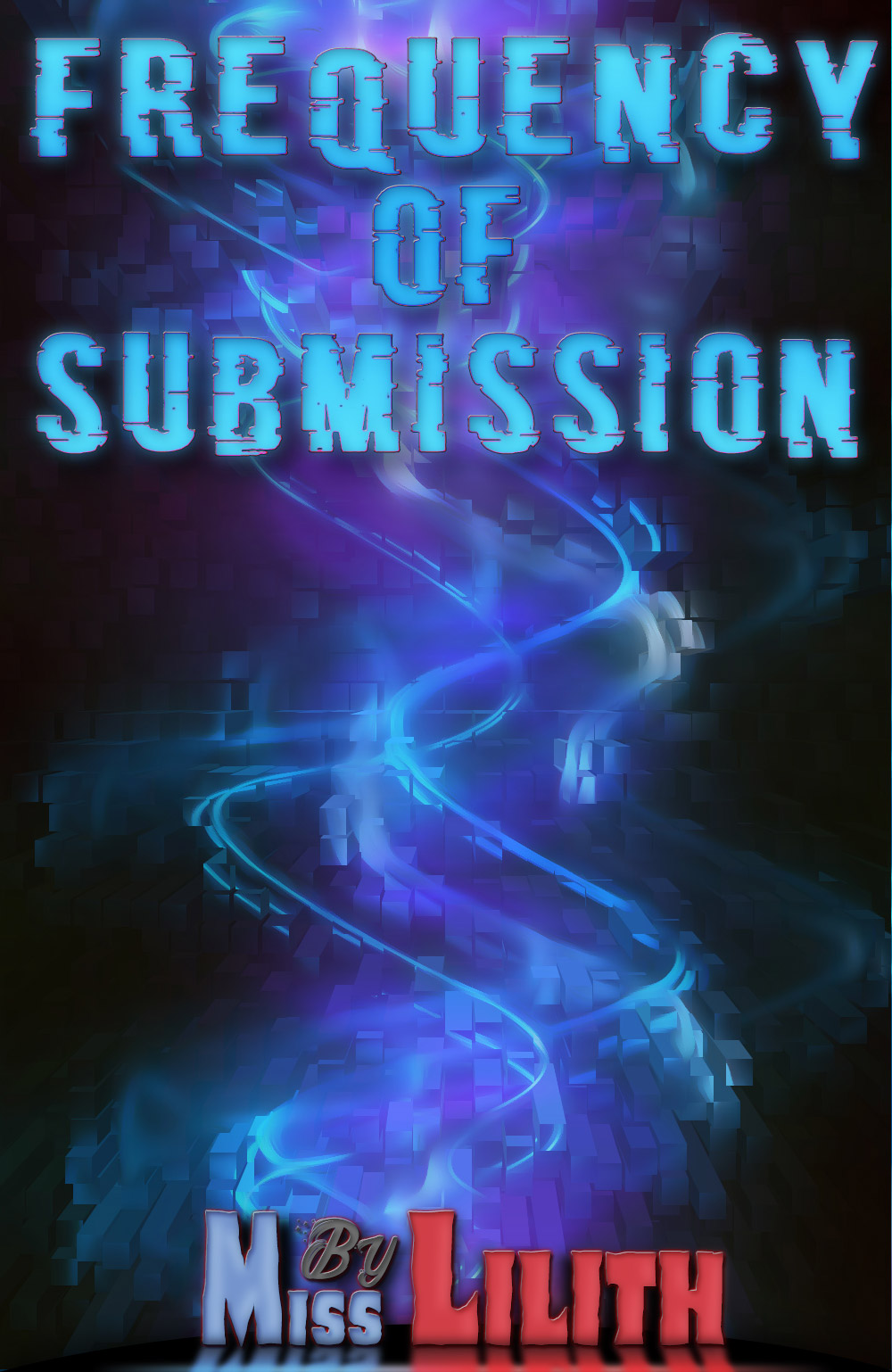 Align yourself with the frequency of my voice and let go of your control.