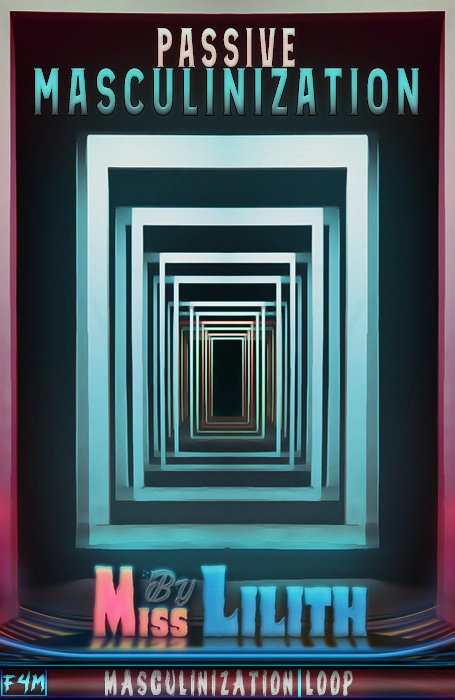 Listen, follow, and embrace your masculine side with open arms and an open mind…
I give you one of the deepest trances of your life as your body resonates with pleasure and bliss…and I strip away your defenses.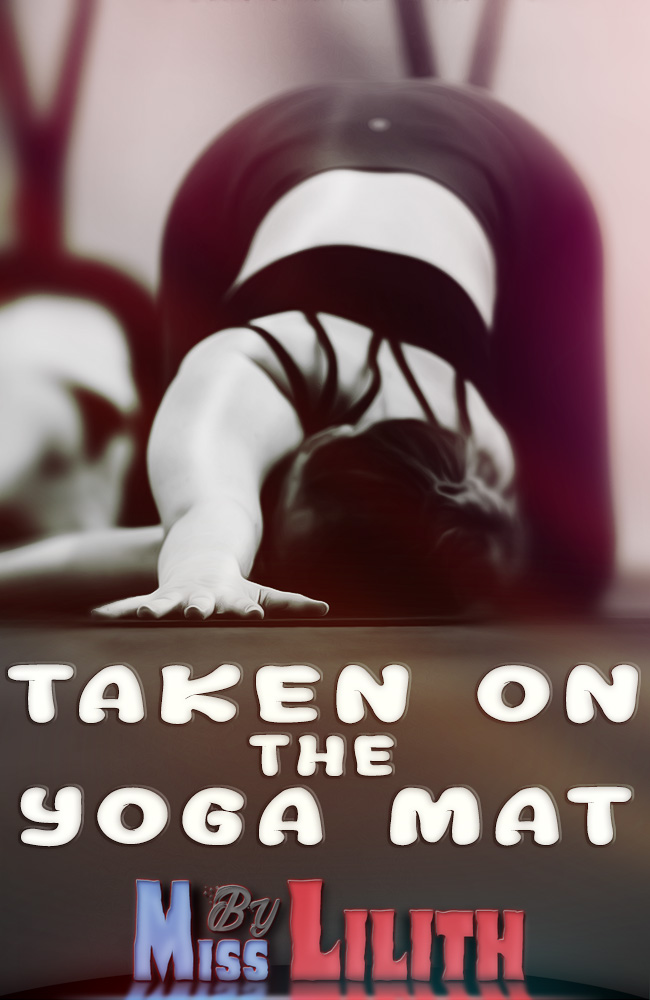 You get more than you bargained for during an interesting yoga session. In all the best of ways, of course.