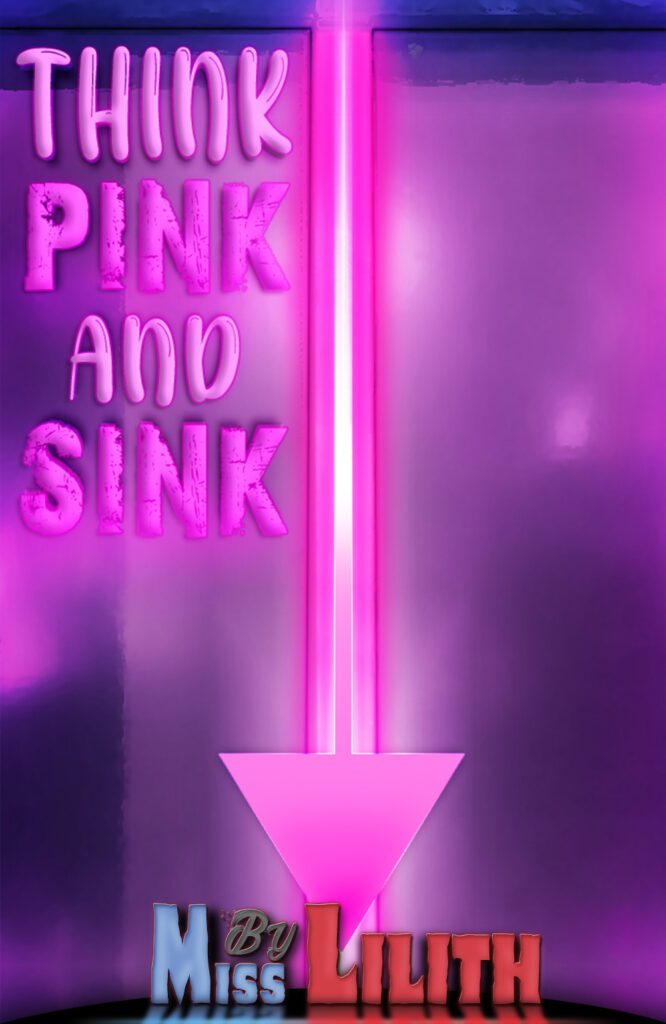 Hello, Sweeteas!
Today's file uses an elevator induction, with a long countdown, to take you effortlessly down deep into trance. Once I've got you there, all light, floaty and airy, happy and aroused, we can capture those feelings and anchor them to your breathing. So, even when you're out of trance you can experience allll those good feelings, whenever you wish!
Next, the fun can really begin, linking arousal with the colour pink! This change will happen at an almost subconscious level…because your unconscious mind wants you to feel good. It wants you to feel happy and aroused and horny, dripping with need and lust. It needs you to be a slut for pink. It needs you to think pink…because the more pink you think…the more you sink…and the more you sink…the better you feel. And the better you feel…the more aroused you get and the more pink you think!
There are a couple of passive suggestions about using pink lipstick and pink nail polish, but they shouldn't affect anyone who doesn't already use those.
For the full, unabridged description, please follow the Reddit link below. For a lower quality audio stream, use Soundgasm. For videos, we've got…Pornhub.
Downloads:

RAW: usually just a plain recording, with no effects whatsoever, except for when binaurals are specified.
SFX: with sound effects, like echoes, panning, 3D, environmental effects, and all sorts of fun stuff.
Some files have many versions you can chooses from, while others are more sparse.
There are three versions of this file:
RAW, which is nothing but my voice, cleaned up and all nice and crisp.
SFX, which includes echos and panning.
SFX+BB, with added binaural beats.
---
Related Patreon Content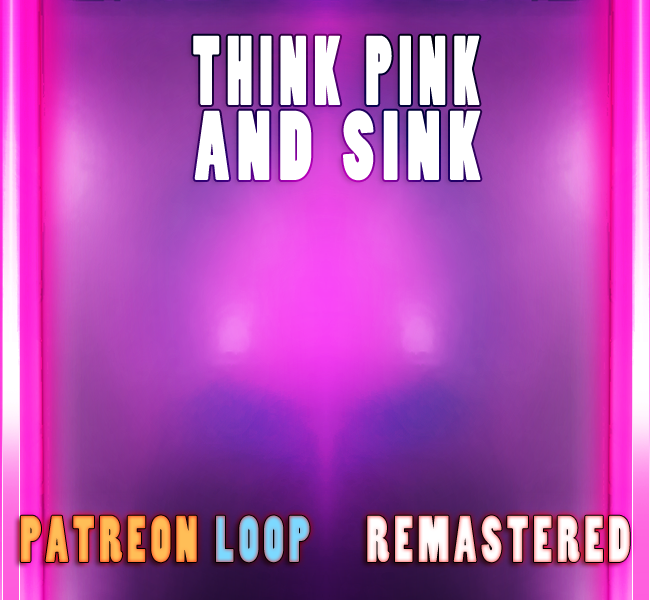 A simple loopable version of the original, with no wakener and a short induction.