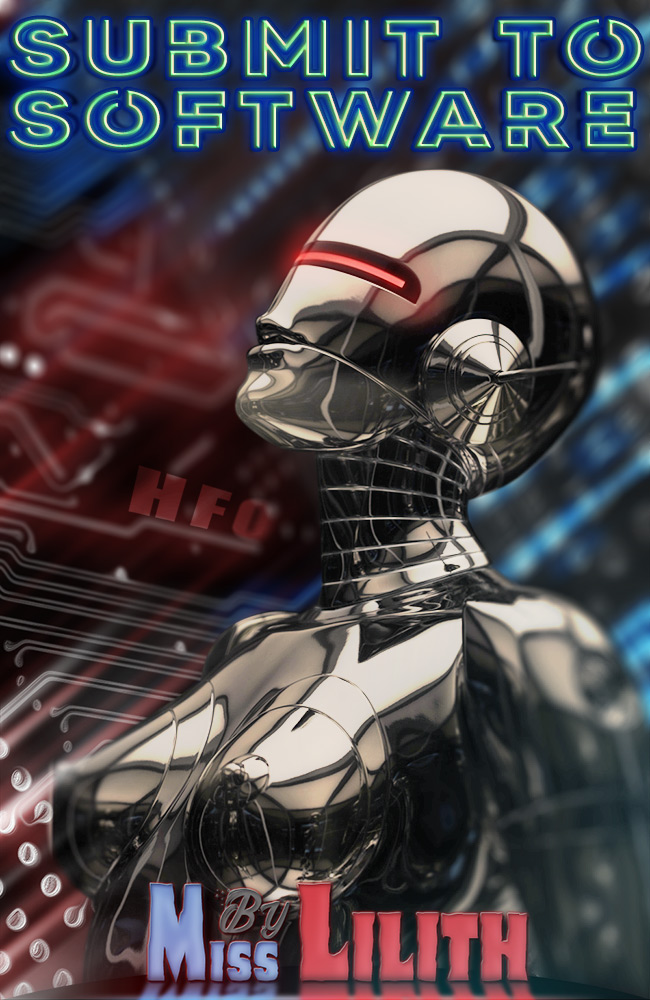 Hello, sweeteas!
Today, your brain will be seized by a computer program and you'll feel and think anything she wants you to. And she wants you to be her slave. She wants you to cum. I want you to cum. You'll have no choice but to relinquish all control and give me access to all your pleasure centres…and your thoughts. Your mind. Your intellect. Your inhibitions.
There is no formal induction here. It's mostly conversational and doesn't include my signature trance trigger, but if you've listened to me before, you shouldn't have trouble dropping for me without question or hesitation or a long induction. It's just what you do now, Sweetea.
If this is your first time listening to me, this is a great beginner file which introduces my voice. If not my usual style. Script credit for this one goes to u/SofConMac, and you can find the post and script here!
For the full, unabridged description, please follow the Reddit link below. For a lower quality audio stream, use Soundgasm. For videos, we've got…Pornhub.
Downloads:

RAW: usually just a plain recording, with no effects whatsoever, except for when binaurals are specified.
SFX: with sound effects, like echoes, panning, 3D, environmental effects, and all sorts of fun stuff.
Some files have many versions you can chooses from, while others are more sparse.
There is only one version of this file: SFX.