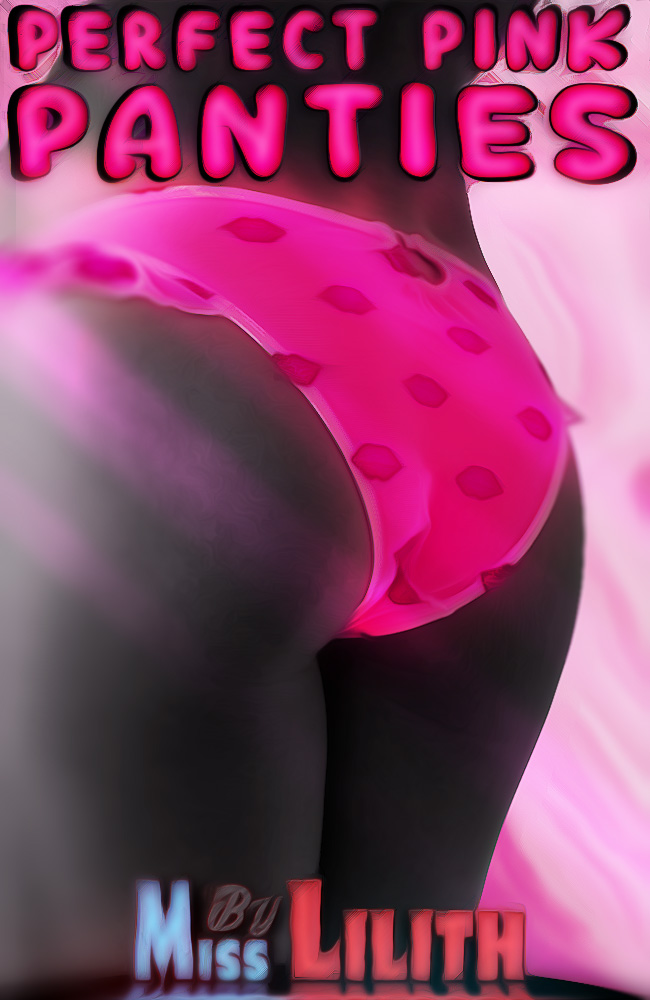 Hello, Sweeteas!
Here, I pull you into a sweet, vivid fantasy, where I dress you all up in all sorts of sexy feminine outfits and watch you twirl for me like the good, obedient pet that you are.
After I have my fill, I introduce you to a very special pair of pink panties which respond to your arousal. Which make you want to submit and drop and melt for me. Then…you're taken by a fantasy when I tell you to touch and cum for me…but which may only stay a fantasy, so that if you don't really want to cum, you don't have to.
Post Hypnotic Suggestions Include:
-Pink panties excite you. The very idea of wearing them makes you want to touch. Makes you want to be a good, subby pet.
-The colour pink on its own may begin to push you towards wanting to wear panties and touch. And submit. And have fun.
For the full, unabridged description, please follow the Reddit link below. For a lower quality audio stream, use Soundgasm. For videos, we've got…Pornhub.
Downloads:

RAW: usually just a plain recording, with no effects whatsoever, except for when binaurals are specified.
SFX: with sound effects, like echoes, panning, 3D, environmental effects, and all sorts of fun stuff.
Some files have many versions you can chooses from, while others are more sparse.
There is one version of this file:
Exclusive Patreon Content