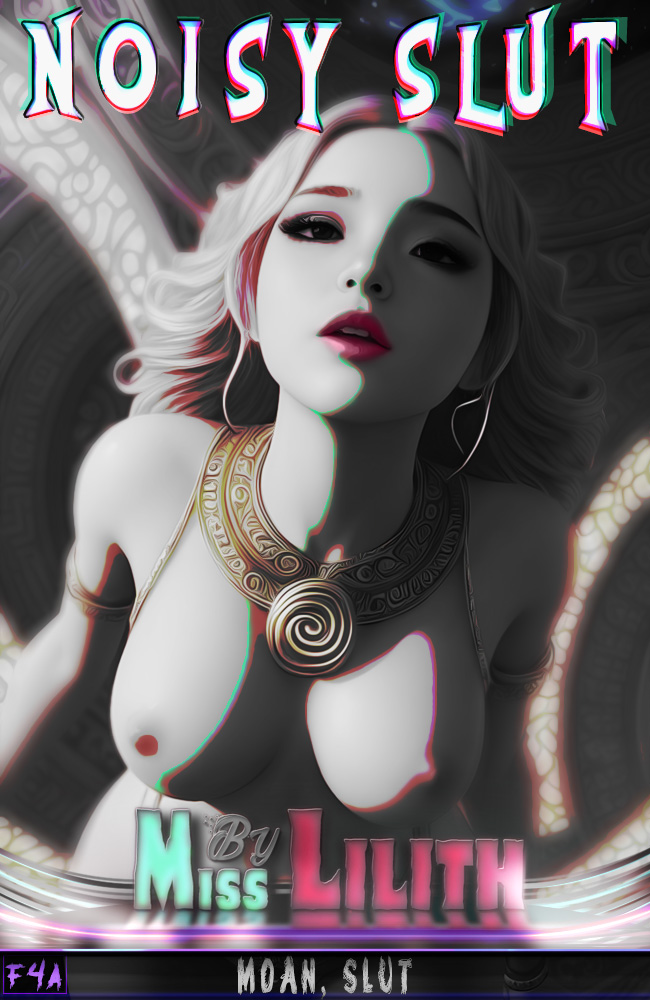 Whether you already enjoy moaning and being enthusiastically loud or whether you're merely interested in the prospect, this is the file for you!
[If you'd like to avoid spoilers, just jump right in and allow the searing heat of uninhibited pleasure to take you away on a very loud and very hot voyage.]
The suggestions here aim to not only motivate you into becoming much louder when in heated situations (all situations that are in any way erotic–alone or with a partner), but also condition you to enjoy being loud. You'll want to moan and moan and moan. You'll want to touch just so that you could moan. You'll moan and want to touch. You'll moan when you cum and you'll moan when you edge and you'll moan when you fuck and you'll moan when you watch porn.
If you'd like more spoilers, you can always read the script.
Now go listen so that you could become the perfect noisy slut for yourself and those around you!
---
For the full, unabridged description, please follow the Reddit link below. For a lower quality audio stream, use Soundgasm. For videos, we've got…Pornhub.
Downloads:

Click on the three "dots" to the right of the player and choose download from the menu.
If there is no "download" option, try a different browser, like Chrome or Firefox.
---
Patreon Content
You should try to resist the drop, because failing to do so will have dire consequences…

---

The longer you go without orgasm, the better you feel and the more you want to stay frustrated and horny…

---

Your control slips away as my voice coils around your subby little mind and your body falls into my power…

---