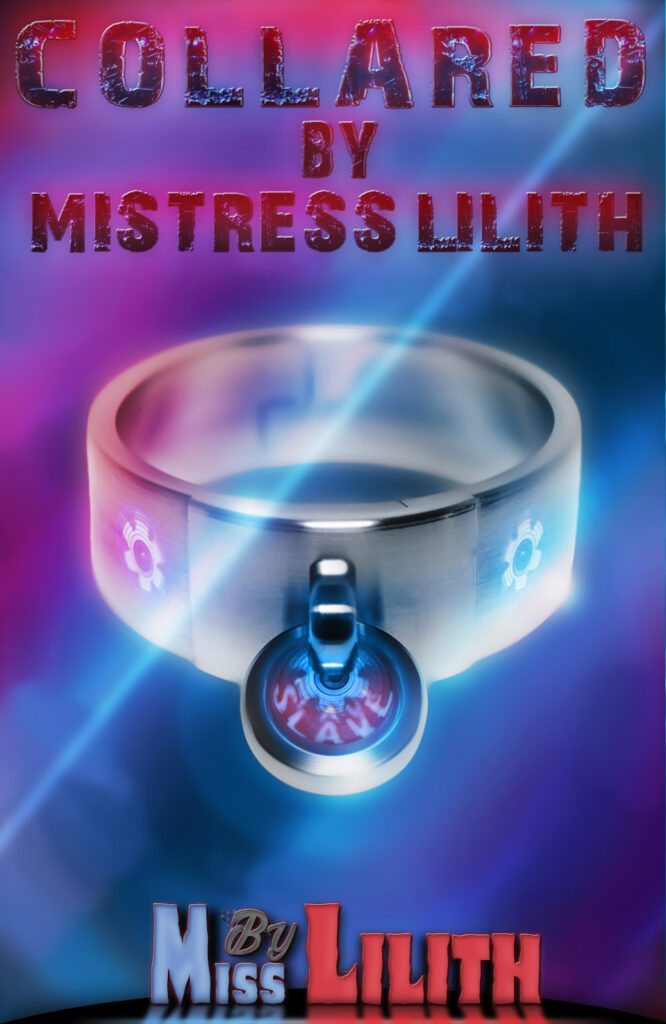 Would you like to feel weak and submissive? Under my control? Collared and claimed? If you dare to listen, that's exactly what I'll make you feel. I'll put a collar around your neck, take you deep down into my power, and allow you to serve me as you surrender and submit. We'll both enjoy the experience, and you'll come out of it feeling like a new person. Yearning for more, longing to be collared again and again, cumming to my voice and obeying my commands.
For the full, unabridged description, please follow the Reddit link below. For a lower quality audio stream, use Soundgasm. For videos, we've got…Pornhub.
Downloads:

RAW: usually just a plain recording, with no effects whatsoever, except for when binaurals are specified.
SFX: with sound effects, like echoes, panning, 3D, environmental effects, and all sorts of fun stuff.
Some files have many versions you can chooses from, while others are more sparse.
There are two versions:
RAW, which is nothing but my voice, cleaned up and all nice and crisp.
SFX, which includes the whole experience, with timely-used binaurals for the induction, sound effects where needed, echos, 3D audio, and panning.
---
Related Patreon Content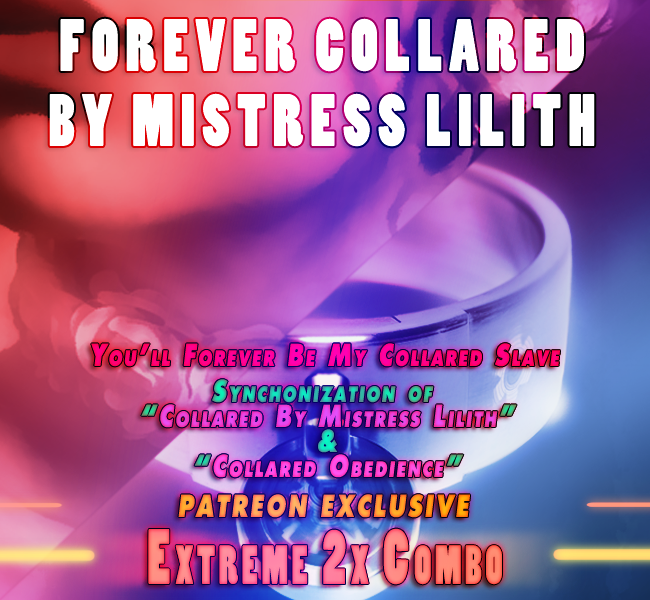 This is a combination of "Collared By Mistress Lilith" & "Collared Obedience."
Can be looped. No wakener. Binaurals all around.
This is a more…permanent version of either file. Be sure you want to be forever collared by me before listening. It's not for the faint of heart!