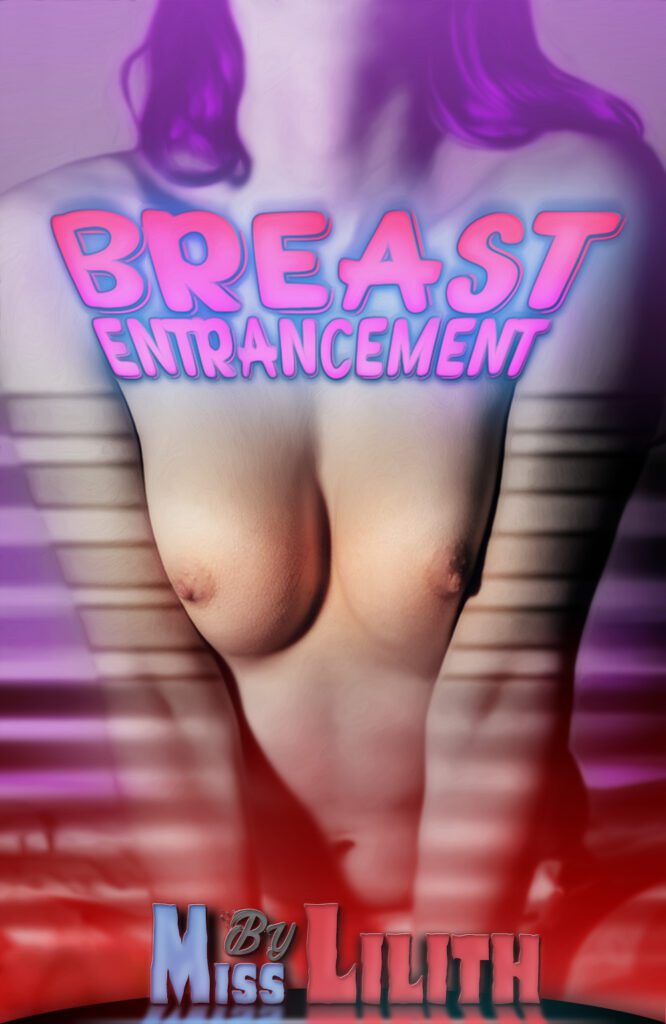 Hello, Sweeteas!
This is one of my milder sessions. It uses the dial induction from a previous file (Cumditioning) to set you in the mood and drop you into trance.
Then I use a few more dials and a deepener to drop you so much deeper and help you reach trance easier in the future.
Once you're down and suggestible, I implant a trigger which will persist even after the file's over.
Looking at any pair of breasts you find attractive, anywhere, anytime, for a moment too long drops you into a short, blank trance. It empties your mind and shorts your memory. After you're dropped, you come back confused, having to reassemble what had happened.
After listening, it'll be quite hard to stare without going all blank. Quite hard…
For the full, unabridged description, please follow the Reddit link below. For a lower quality audio stream, use Soundgasm. For videos, we've got…Pornhub.
Downloads:

RAW: usually just a plain recording, with no effects whatsoever, except for when binaurals are specified.
SFX: with sound effects, like echoes, panning, 3D, environmental effects, and all sorts of fun stuff.
Some files have many versions you can chooses from, while others are more sparse.
There is but one version of this file: SFX, which has my standard voice effects, plus various dial, binaural, and tone sound effects.