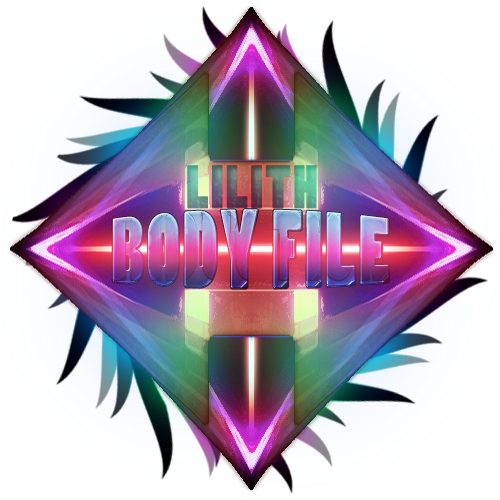 My most ambitious session yet, wherein you are taken deep underwater and deep into trance. There, you find me in all my glory, eager to take you in every way-body and all. I break your mind and fuck you silly with my cock as you follow and obey. Because down there, under the waters, the only one with power is me.
I take your mind and introduce it to new levels of pleasure. I take your body and bring it to its very limits, saturating you with my voice and filling you with my cock and my words. There is no escape. You will melt before the sound of my voice and my commands. This outcome is inevitable.
There is no gender mention in this file, but the listener must have a cock to enjoy this to its fullest. You will be a somewhat changed person after you listen…but only for the better, of course.
For the full, unabridged description, please follow the Reddit link below. For a lower quality audio stream, use Soundgasm. For videos, we've got…Pornhub.
Downloads:

RAW: usually just a plain recording, with no effects whatsoever, except for when binaurals are specified.
SFX: with sound effects, like echoes, panning, 3D, environmental effects, and all sorts of fun stuff.
Some files have many versions you can chooses from, while others are more sparse.