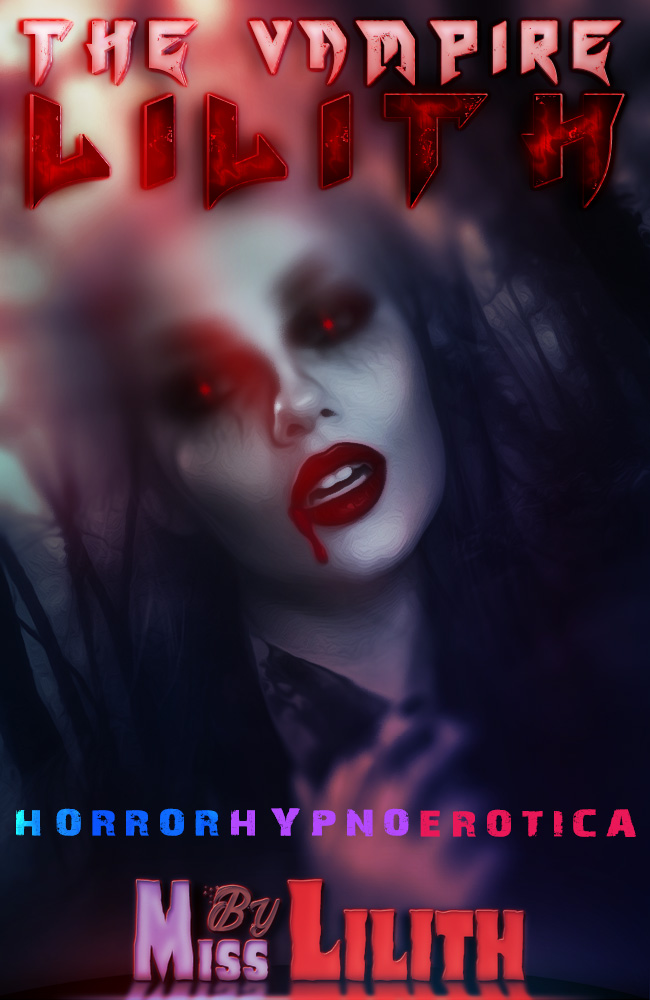 Hello, victims!
This is a spooooky one for the spooky season.
It's a blend of horror and erotica, poured over a nice haunted forest of erotic hypnotica. You'll be scared. You will bleed. You'll be taken and enslaved. Mind controlled. Forced to be my little toy. My little pet. If you listen, you're giving me permission to enter your mind and do with it as I wish.
This isn't for the faint of heart. It has enough sound effects to draw you into the fantasy fully and allow you to forget there is anything other than the audio. Listen at your peril. Listen if you like a good, hot, arousing scare. Listen if you like hypno. Listen if the idea of losing makes you all hot and bothered.
And remember, this is Horror Hypno Erotica, so please do be both afraid and aroused.
For the full, unabridged description, please follow the Reddit link below. For a lower quality audio stream, use Soundgasm. For videos, we've got…Pornhub.
Downloads:

RAW: usually just a plain recording, with no effects whatsoever, except for when binaurals are specified.
SFX: with sound effects, like echoes, panning, 3D, environmental effects, and all sorts of fun stuff.
Some files have many versions you can chooses from, while others are more sparse.
There is only one version of this file: SFX.