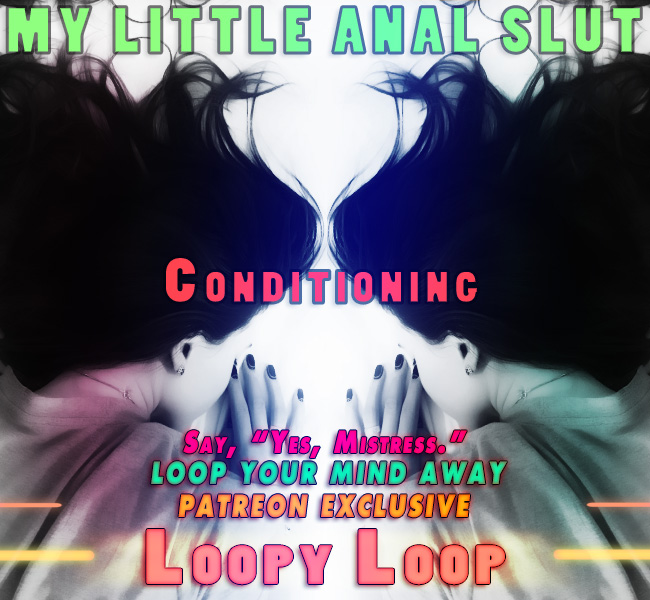 Hello, my perfect anal sluts.
None of these would make any sense to you without first listening to the original (and free) Perfect Pillow Pegging.
This is a short conditioning loop based on the Perfect Pillow Pegging session which reinforces the Anal Slut and Yes, Mistress triggers.
Nothing complicated. Super simple. Have fun!
These are all available through my Patreon.
Have fun!