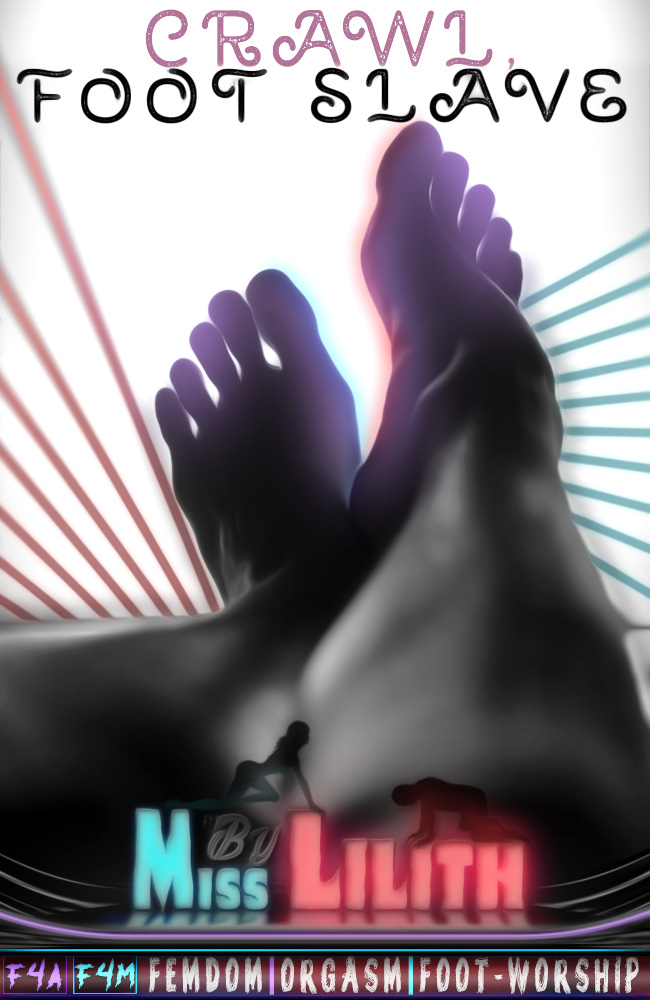 Hello, Sweetea!
My very first foot worship file. I'm excited! It starts off with a nice and relaxing induction where you get to practice breathing and dropping for me, and then move on to a nice little fantasy as you embody my good, submissive, obedient foot slave. You like that, don't you? The idea of being my good little foot slave. My bitch. On the floor, crawling on all fours, my toes in your mouth? Because if you do, this is the file for you.
As for the conditioning (if you really want to know):
I take your foot fetish and supercharge it, giving it more power over the pleasure centers of your brain. I make you want it more. I make you want to think about it more. I make it difficult for you to forget your fetish for feet. For toes. For obedience and submission.
---
For the full, unabridged description, please follow the Reddit link below. For a lower quality audio stream, use Soundgasm. For videos, we've got…Pornhub.
Downloads:

RAW: usually just a plain recording, with no effects whatsoever, except for when binaurals are specified.
SFX: with sound effects, like echoes, panning, 3D, environmental effects, and all sorts of fun stuff.
Some files have many versions you can chooses from, while others are more sparse.
---
EXCLUSIVE CONTENT – PATREON