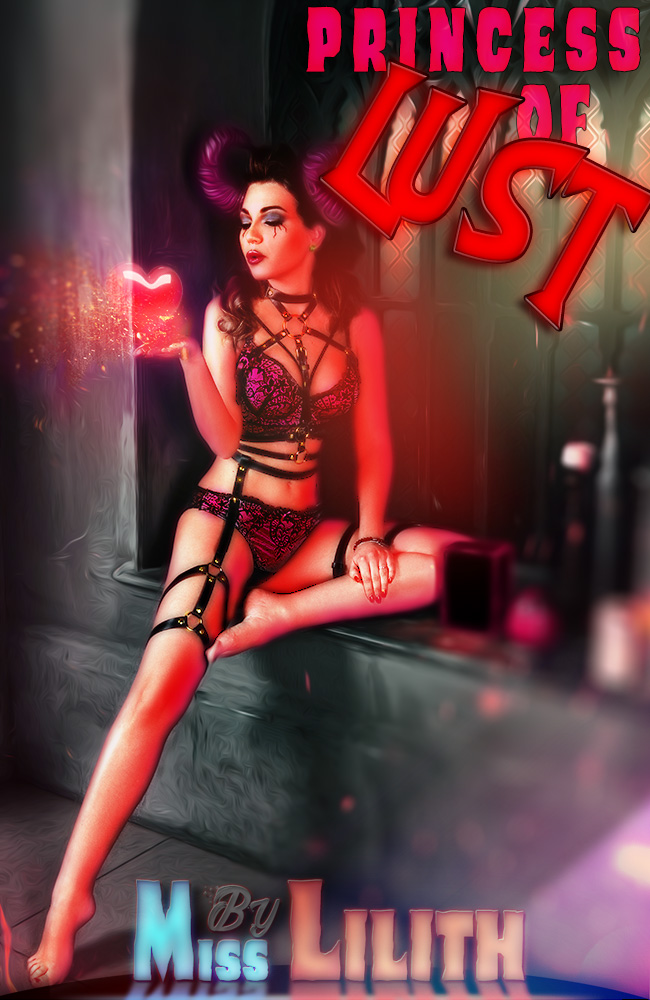 Hello, Sweeteas!
You try to summon a succubus, but instead get me, and I need to breed. I need you to breed me. Heat, passion, sex, and a mind-blowing orgasm await you, prey. All you have to do is hit play.
This is tagged as hypnosis, but doesn't actually have much of an induction. It goes straight into the action almost immediately after the introduction and setup. The only post-hypnotic suggestion being that every orgasm with me feels better and better each time. Nothing else but pleasure.
(Trigger warnings: thunderstorm, fire sounds, pricking finger with a needle, and force)
For the full, unabridged description, please follow the Reddit link below. For a lower quality audio stream, use Soundgasm. For videos, we've got…Pornhub.
Downloads:

RAW: usually just a plain recording, with no effects whatsoever, except for when binaurals are specified.
SFX: with sound effects, like echoes, panning, 3D, environmental effects, and all sorts of fun stuff.
Some files have many versions you can chooses from, while others are more sparse.
There is only one version of this file: SFX.