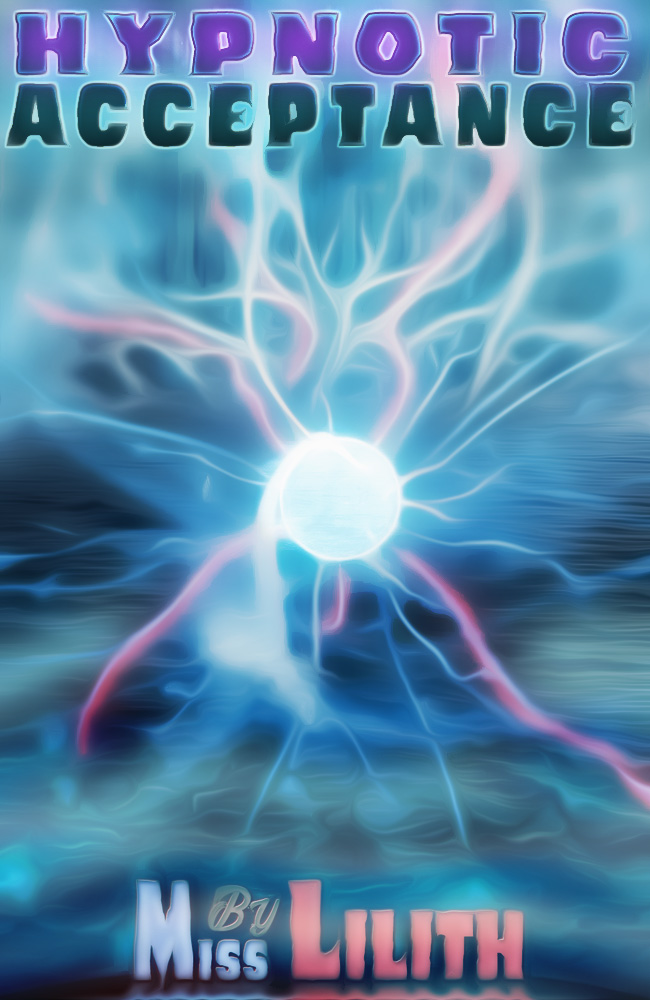 Hello, Sweeteas!
Here, you aren't meant to drop, but instead listen passively as you go about your day. If you can, that is. If you'd like to. There are no drop triggers. No snaps. No induction. And, of course, it's effortless to loop over and over again.
At its core, this loop is meant to strip away your resistance to all sorts of hypnosis. All types of suggestions. Be sure you want this, because it'll leave you defenceless. It's open-ended with basically no safeties, so don't listen if you don't trust yourself to stay safe out there.
The sessions itself doesn't have instructions for participation during the file, but there If, however, you'd like to know what it feels like to have hypnosis mold your entire world and condition you in ways you've only dreamed of…give it a listen. Or five.
For the full, unabridged description, please follow the Reddit link below. For a lower quality audio stream, use Soundgasm. For videos, we've got…Pornhub.
Downloads:

RAW: usually just a plain recording, with no effects whatsoever, except for when binaurals are specified.
SFX: with sound effects, like echoes, panning, 3D, environmental effects, and all sorts of fun stuff.
Some files have many versions you can chooses from, while others are more sparse.
There are two different version of this file:
Exclusive Patreon Content