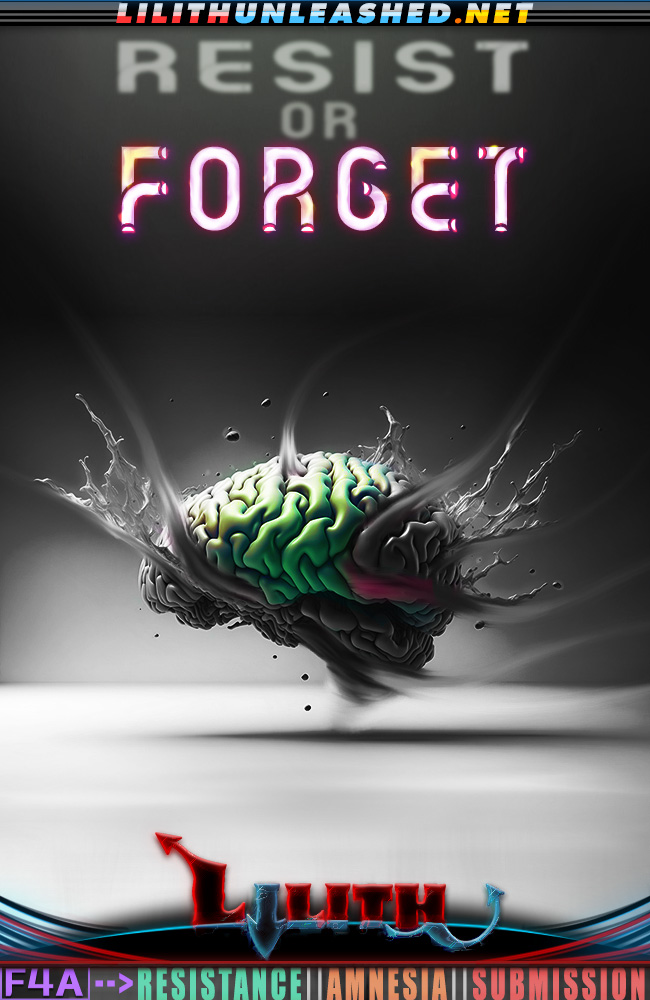 Hello, my forgetful sweeteas!
I don't want to spoil anything, so I'll just leave you with a single sentence:
You either resist or you forget how to resist.

–
–
–
–
You can read the script for more spoilers, if you'd like, but you can rest easy in the knowledge that there are safeties enough not to compromise you as a subject or a person (except in the most delicious of ways).
Now go and try to resist, prey.
Good luck!
---
For the full, unabridged description, please follow the Reddit link below. For a lower quality audio stream, use Soundgasm. For videos, we've got…Pornhub.
Downloads:

Click on the three "dots" to the right of the player and choose download from the menu.
If there is no "download" option, try a different browser, like Chrome or Firefox.
---
Patreon Content
Listen – Follow – Obey – Drop – Trance – Passive – Suggestibility

---

Become one with the astral maid network and join the mindless, horny, single-celled singularity where dissent and acuity are explicitly forbidden…

---

How intelligence and thoughts are broken down into ineffective, inefficient, insignificant, anti-intellectual brain goo…

---